Training Disobedient Subbies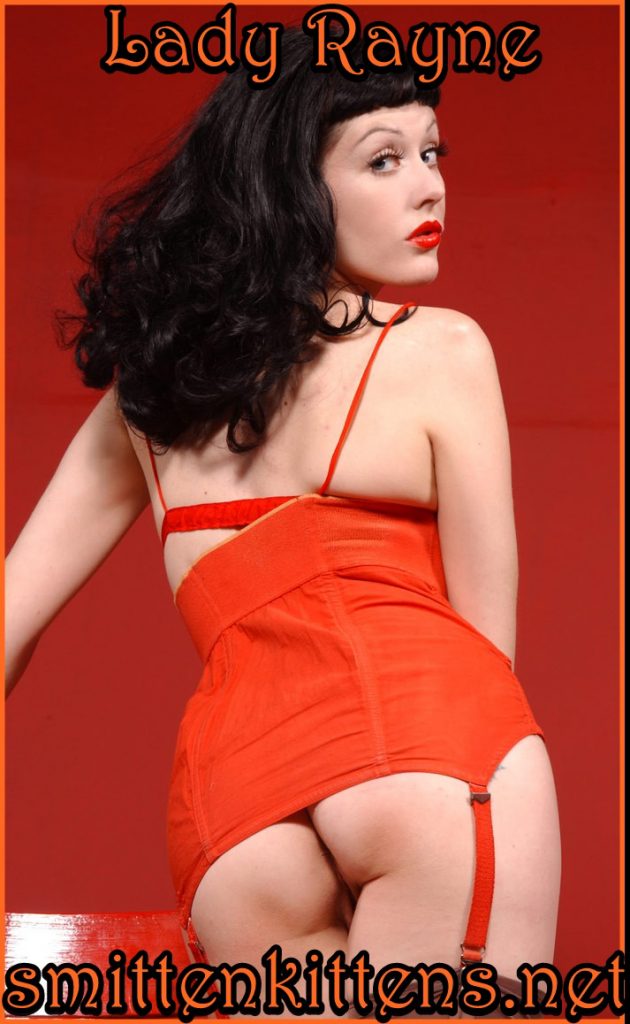 I love it when sex conventions come to my city. There is such an exciting feel to that time. I love looking at all the new porn, sex toys, and people watching.
An old friend of mine I hadn't seen in years was there with her slave. She had him in just a thong, and he was collared. Between you and I, I believe he was pretending. I can tell a real sub by the way they look, speak and act. 
I made a deal with her to do a bit of a switch. She could have my very well behaved but tiresome slave, and I will take and train hers. After the convention, we all went for a few drinks with our slaves in tow. We went to a very slave/mistress friendly bar. We had a wonderful time and were a bit tipsy.
          Once I returned home, I began to train him. I was extremely harsh because he needed to learn his place. After flogging, a chastity belt, and a rather large butt plug, he learned his lesson well.
Are you a sub who has lost his Mistress because he misbehaved? Call Lady Rayne and be taught how to please your Mistress.
.
Call Lady Rayne @ 1-888-738-1720
Email- deviantladyrayne@aol.com