Pretty Panty Boy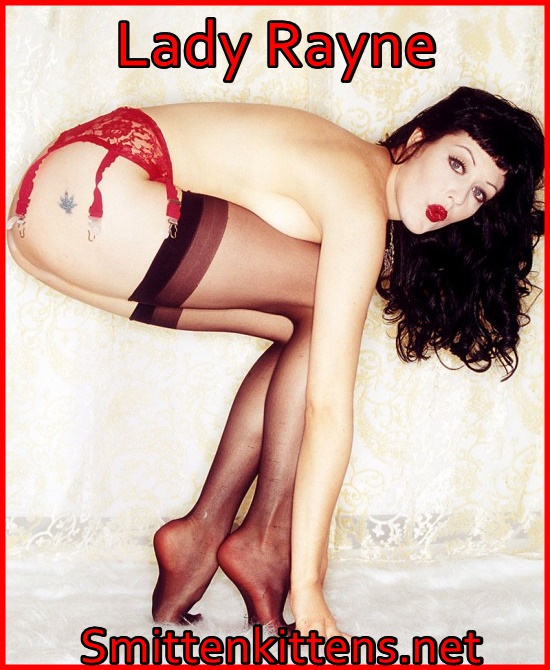 It's late and you text me for advice. You are starting to have these sexy feeling for your male co-worker.  You turn red and gush when you talk about him. You tell me you aren't gay and that you love women.  Lady Rayne knows the truth, she has always known the truth about you. You need a total make-over so your love interest will know the truth as well.
You arrive at my loft and immediately pour us some bubbly. You say that this is an occasion after all. No, you aren't gay. You are just too funny sissy boy. I lay out your new clothes and you're just giddy. All pink, white and frilly. Aren't you just the cutest. I dress you, and apply your make-up. 
We head to my favorite dance club. You are on the floor bumping and grinding on this super hot, tall, well built man. I approach him and make us a date. You're such a little sissy slut! Make your Mistress Lady Rayne proud!
.
Call Lady Rayne @ 1-888-738-1720
Email- deviantladyrayne@aol.com