Time for a Sexy Tryst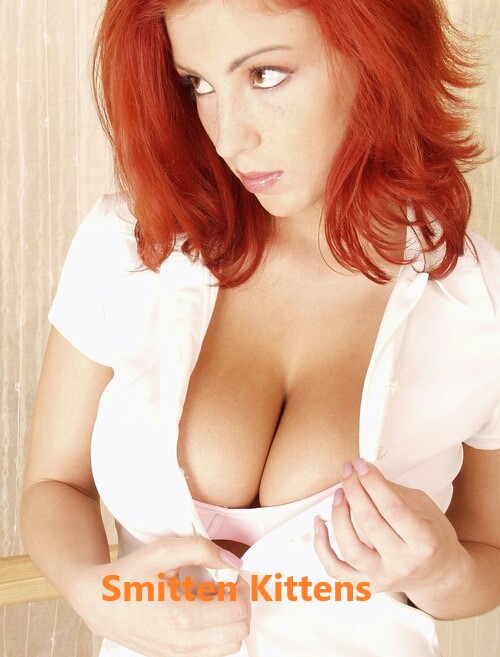 What does a girl do when her favorite guy goes on a trip?  We do such delightfully naughty things together. Even though he has promised to let me join in via phone, it just won't be enough.
I think an awesome plan is to go have some adventures of my own. I find out where he is staying and book myself a room.
I see this stunning older woman he is meeting at the bar. He was kind enough to send me a picture of her. I know all about her sexy kinks, but she knows nothing of me. My guy won't be here till tomorrow so I will see just how dirty we can get. 
                                                               We enjoy a few drinks, and head up to my room. I love being playful, and I begin to tease her eventually asking who she is planning on meeting? She looks so surprised that I know about the sexy couple she played with years ago. I push her down on the huge king bed, and begin tasting her gushing pussy. She tastes so fucking good. I wonder what she would taste like off of his lips? After a night of fucking, she opens up to me about who she is meeting. She explains it will be a bit of an orgy. A few men and women of all ages. 
We have a few more drinks, and she pulls out her strap-on. Fuck, it is big. She hands it to me, and asks me to do the honors of fucking her beautiful apple shaped ass. Can you imagine the happy smile on my guys face when he sees us together?
.
Call Caidyn @ 1-866-289-5671
Email: the1andonlycaidyn@aol.com