Beat The Holiday Stress With Sex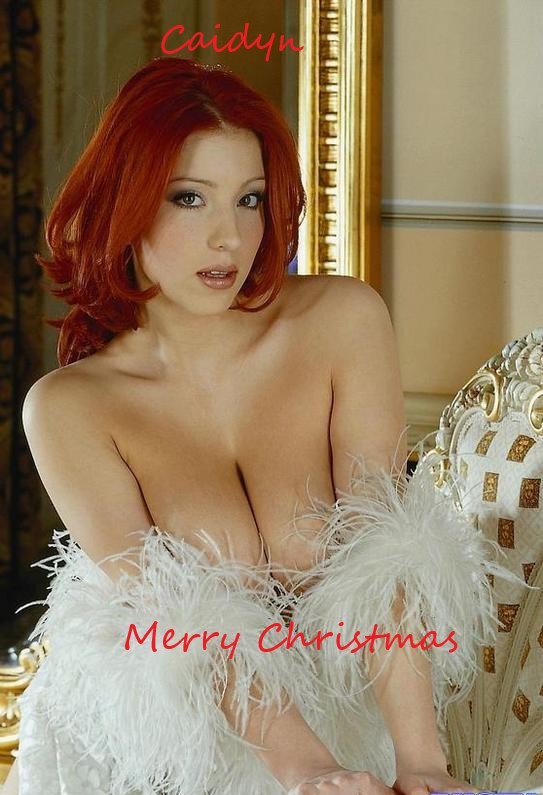 Holidays can be so stressful, but not if you do holiday's right! I suggest lots of sex, parties, sex, music, sex, and most of all numerous sexy partners.  My favorite partner in crime is amazing! We have so much fun switching partners, having threesomes, and my personal favorite which is watching him with the men he calls his Daddies. I get so fucking excited that my wet pussy needs immediate attention. I always make sure I prep him. I love rimming his adorable asshole, getting him ready to be pounded. I know just what my boy toy needs. 
Of course, a sex party isn't complete without an older sexy female redhead, and a hot, young male to suck my boyfriend's beautiful cock. Nothing rings in the holidays but lots of fucking! When everyone leaves after a long night of debauchery, my guy and I talk about the night and fuck again.
            Have a wonderful holiday, Love from Caidyn
.
Call Caidyn @ 1-866-289-5671
Email: the1andonlycaidyn@aol.com