Your Favorite Stripper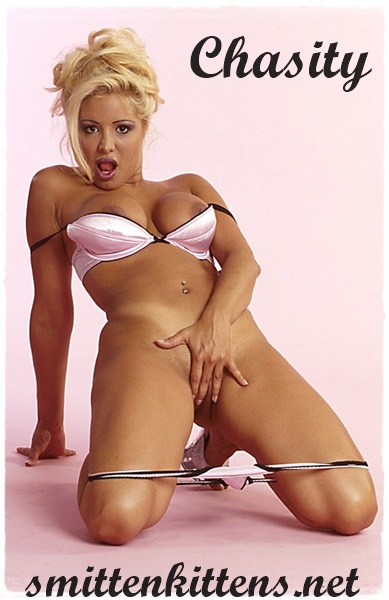 I see you walk into my club and our eyes immediately lock on each other. I'm on stage just about ready to take off my top. I watch you grab a chair close to the stage. I'm looking at you while I swing around the pole and squeeze my big, sexy breasts.
When my song is done, I go backstage and put on another skimpy outfit. I make my way through the crowd and see you again. I bend over in front of you, my tits exposed right in front of your eyes. I lean into your ear and ask you if you want to see more of me? Of course you do! You haven't had an erection like this in a very long time. I take you by the hand and we make our way back to the VIP lounge.
The music starts and my gorgeous body starts to grind on your lap. Your eyes are glued to my gyrating hips and you can feel my hot pussy through your pants. I shake my big, full round tits just inches from your face. I am a total cock tease! You just want to touch but you know the bouncer will pounce. It's torture, isn't babe? You want to fuck me so bad but you know the rules. Stripper Phone Sex with me is the ultimate tease and denial.
Call Chasity @ 1-866-427-3996
Email: chasityluv2strip@aol.com