Watching Them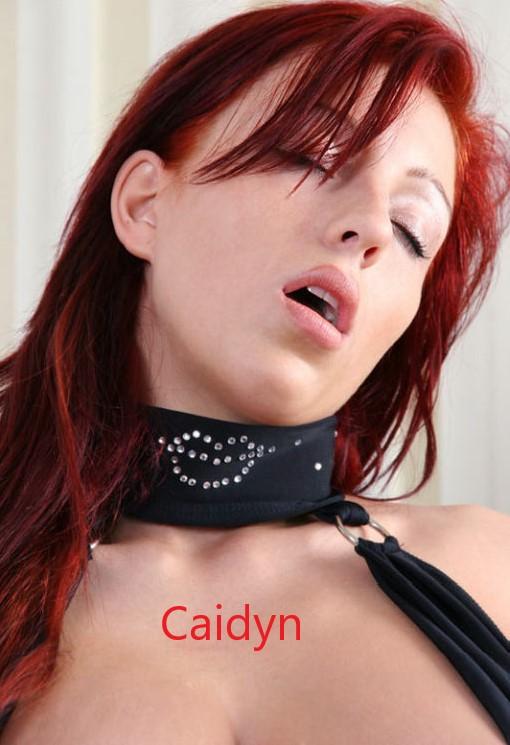 Everyone who knows me intimately knows that I am not a sub in any way.  I have always been dominant by nature.  When I was younger, before I understood about sex, I used to hump the bed imagining I was fucking someone. That was way before I even knew what a strap-on was. It wasn't long before I understood, and loved the power of my big, rubber cock. This blog is about a recent experience where I was a subbie.
A few weeks ago, I noticed this beautiful couple across the courtyard from me. I would see her fucking her younger male lover with a huge strap-on. I was completely mesmerized by the pair. I wondered who they were to each other. I imagined sucking that strap-on clean after she fucked her handsome partner with it. Then having her bend me over and fuck the shit out of me. 
Very unusual for me, but so fucking sexy! Last night they noticed me too. How could they not with my loud moans, my naked body, and my huge dildo. Now I am just dying for more of them. I am hoping that tonight they're in view of my window again. 
Do you know what would be even hotter? If you called and joined me!
.
Call Caidyn @ 1-866-289-5671
Email: the1andonlycaidyn@aol.com