Follow The Hearts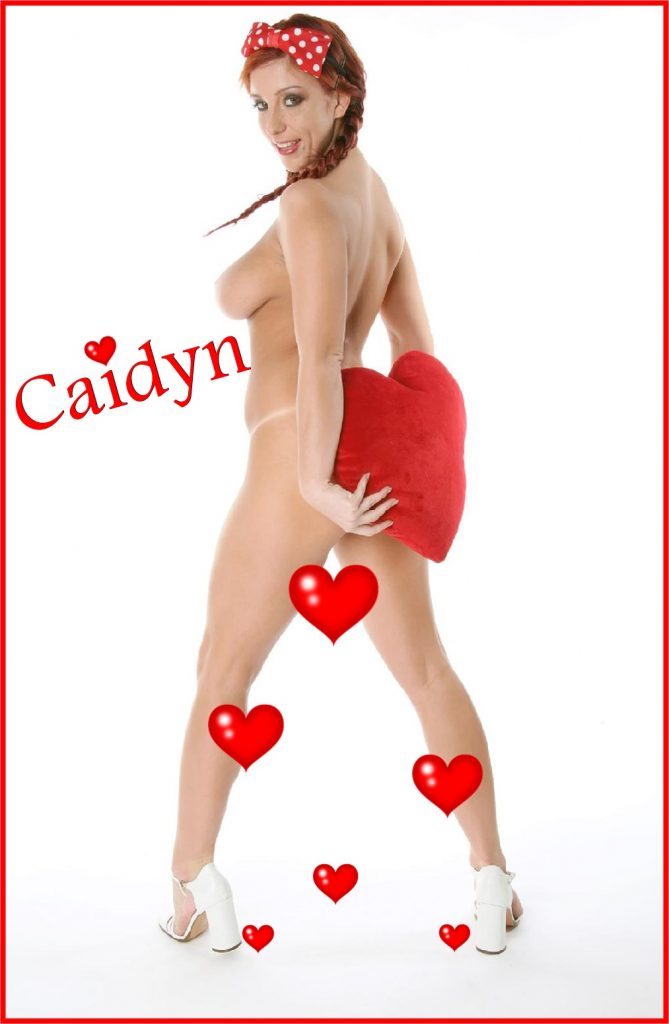 We have been missing each other and that needs to change. Our lives and family obligations keep us so fucking busy. I need you, and all the naughty things we do together. Let's make a plan for this Valentine's Day.
I have invited over a few younger friends of mine. They're all so young and tender, but not so innocent. I have taught them well. After we all party a little bit with some drinks and party favors, I text you to let you know I'm ready for you and the other hot redhead to join us.
You both arrive, looking so fucking sexy. You giggle when you see my toys laid out on the big king size bed. My young friends are naked and kissing. I can see you immediately get rock  hard. She smiles and picks up my strap-on. She brings it to her mouth for a taste. Tasting my delicious friends, she sucks it for awhile. One of the boys begins sucking your beautiful cock, while I put on the strap-on she was sucking. I kiss you deeply and so does she. We share a three way kiss. She goes cheek to cheek with the boy sucking your cock. So fucking sexy and I slowly slide my cock into your tight ass. 
This will be a Valentine's Day to remember. 
Love, Caidyn xoxo
.
Call Caidyn @ 1-866-289-5671
Email: the1andonlycaidyn@aol.com