Valentine's Day Panties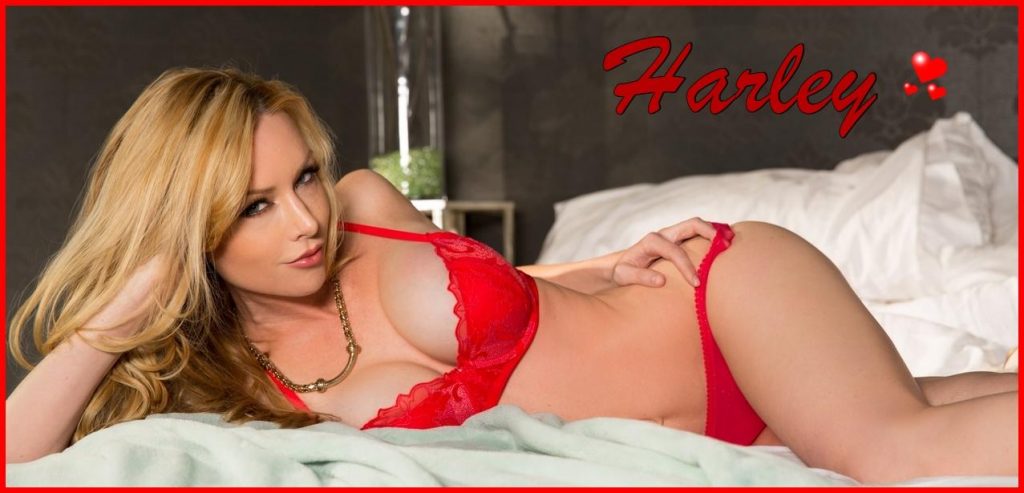 You have been snooping in my bedroom again, haven't you?  You see the sexy red satin panties on my bed. For a brief moment you think about me in them, but then your thoughts go in a very different fucking direction. You check the time, and know I won't be home for several hours. You giggle, as you rub them against your face, feeling how soft they are. Checking the clock again, you  slowly strip as you watch yourself in my full length mirror. You put on Bump and Grind, and begin to dance as you slip on my red panties. You run your hands down your body, feeling so sexy.
You hear laughter at the door, and turn around to see me and 2 friends watching you. Don't you look so adorable?  My girls dance with you for a few, as I pick out sexy lingerie for you. A red clincher, red 6 inch stilettos, red satin bra, cherry red lipstick, and a red wig. You look like a slut! You're so excited, and begin to dance some more. 
You beg us to take you out for the night with us. We pick the perfect dance club. There is always hot professional men looking for a walk on the wild side. You flirt with the bartender, and you get all our Painkiller cocktails for free. That gives us all an idea. We're all giggling but you have no idea why. I talk to the bartender and soon men are waiting in line at our table. I take their money and follow you into the restroom. You pull up your dress and take off your panties. A line is forming, and I watch you take 4 cocks at once. Quite impressive, I must say.
Happy Valentine's Day to all my Sissy Sluts!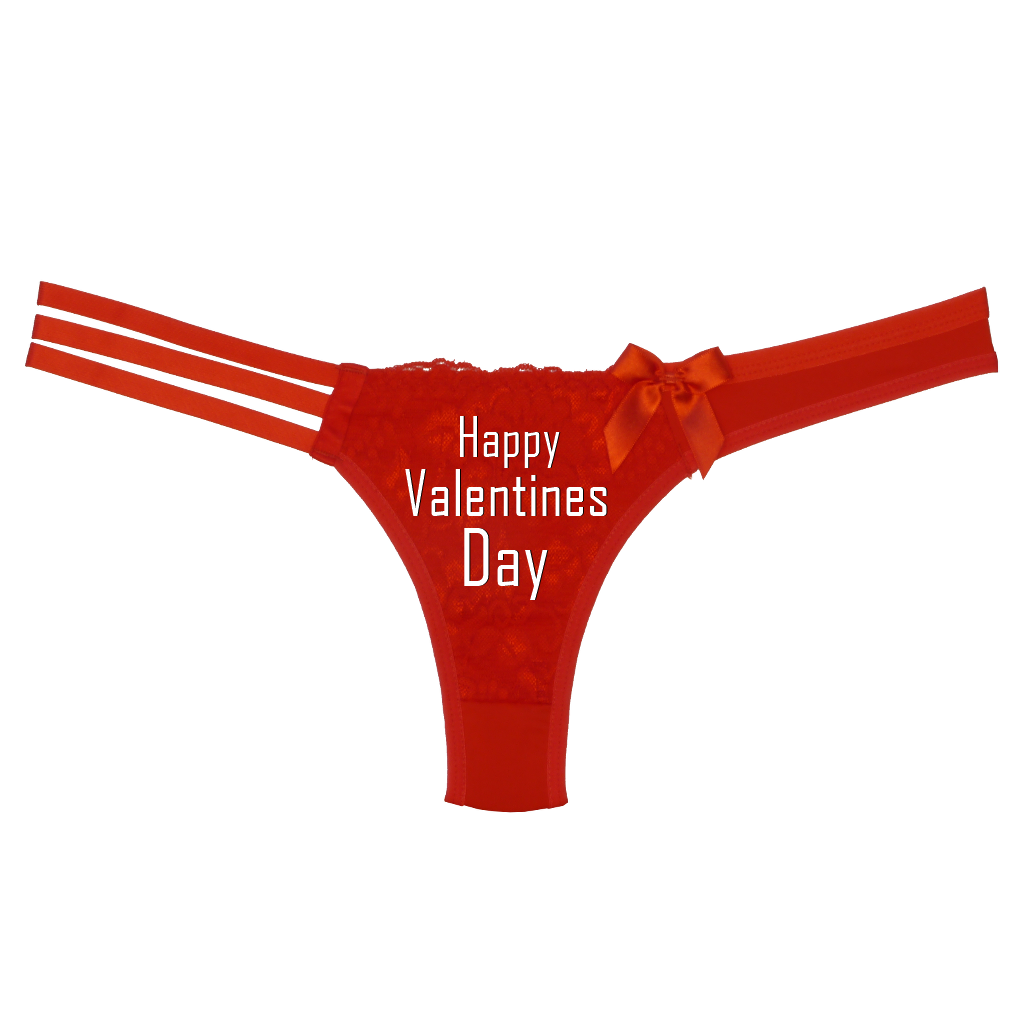 Call Harley @ 1-866-415-6699
Email: Aol/Yahoo- cumrideharleyphonesex