Every Hour Is Happy Hour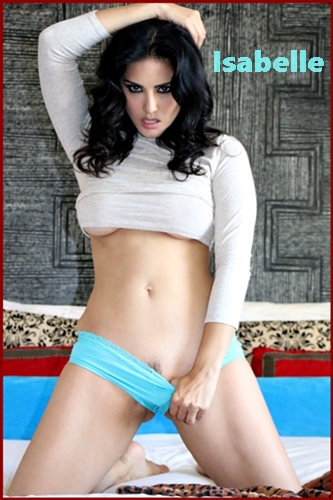 I just finished an internship where I was scheduled to work nights at one of the big Miami Beach hotels. Since the five start hotel caters to party people, providing customer service in the middle of the night is constant.
The other members of the front desk staff and I worked our asses off tending to the guests every request. We worked hard all night long. Come 7 am, when our shifts ended, one would think we would be exhausted and ready for our beds.
Feeling wired from drinking coffee and adrenaline, I needed to relax and have some fun. I wanted to get away from tourists. Although it was morning, I wanted a cocktail. Instead of breakfast, I wanted a burger and a drink. There is a little bar, close to my place, that caters to locals instead of tourists. They have a Happy Hour at 7 to 9 am with drink specials and good but cheap food.
I would go there often and pick up a hottie who was as tired, wired, and horny as me. After working and watching people party all night, I need a hot guy to fuck me hard. There did not need to be a lot of flirting and a long seduction scene. We both wanted the same thing. My pussy craved rough, hot sex.
Now my internship is over, so every hour is Happy Hour! 
Isn't that what you want? A naughty girl like me who craves hot sex! I am a girl who never says "no" to a hot, hard cock. Are you hot and horny too?  Too much work and not enough play? Give me a call, and I will rock your world. 
Call Isabelle @ 1-866-704-9517
Email- isabelleisgoing2rockurworld@aol.com