We Are With The Band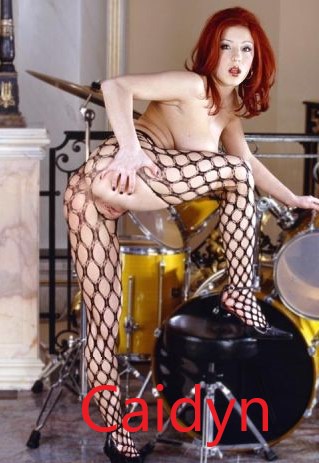 My new fuck buddy and I have something incredibly sexy in common. We love sucking and fucking musicians. My very first boyfriend in school was a singer, and I loved going to all his gigs. So many hot dudes and chicks.
Then I began to do some modeling for mag covers and CD covers. After our last shoot and fuck fest, they asked me if I had any hot friends. Of course I do, but my question was male or female? The guys smiled and said they wanted a cute guy. I had just the one for our next fuck fest. 
When we arrived, the band, roadies, and friends were all there. 10 guys means 10 fucking cocks! My guy friend was licking his lips! He whispered how excited he was to get banged by a real, fleshy,  beautiful cock. We were both ready to have all our holes filled by musician cock. The singer asked me if we would mind if he got it all on video as they were fixing to get in the porn biz. I loved the idea, and it made my cunt instantly wet. 
I didn't see my friend, but could hear him moaning. That little slut had a cock in his mouth, one in each hand and one in his ass. There were two others standing by him jerking their cocks. I got sprayed, and OMFG was it hot. Two of the chicks that came in began to lick it off of my tits. I put my nipple in my mouth and began to suck the cum off. 
What an incredible fuck feast of a night!

.
Call Caidyn @ 1-866-289-5671
Email: the1andonlycaidyn@aol.com