Spring Break Staycation with Mommy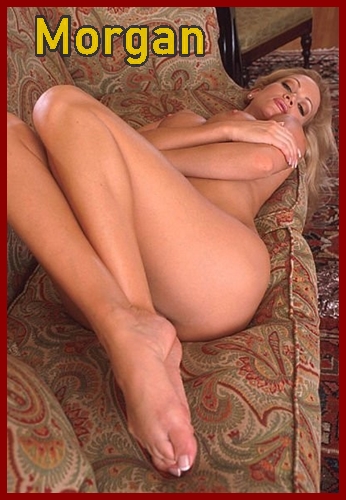 With everything crazy that is happening in the world right now, lots of snuggle time with Mommy is what is best for you. Traveling, at the best of times, is a hassle. I know how much you love seeing Mommy in her sundress and bikini, but no Spring Break travel for us this year. Of course, Mommy can make staying home a sweet adventure too! There is always lots of fun and games and delicious, decadent treats with your Mommy Morgan. 
There are lots of fun times ahead for us during Spring Break this year, even if we never leave the house. We can have an intimate picnic lunch on the floor in the family room. Afternoon Delight! Time spent alone with Mommy is always fun and playful. You never know what special surprises she has planned for you. Maybe the two of you have a tickle contest, which ends up being foreplay. Discovering which pair of panties she is wearing is always fun, but taking them off is super exciting. Mommy feeds you something extra sweet for dessert.  
You are Mommy's special boy. You and Mommy both share a love for the beach, but this year to keep you safe, staying home for Spring Break seems wise. Mommy will bake you your favorite cookies. The two of you can break the rules and eat them in her bed while watching a sexy movie. Mommy has a collection of her favorite erotic films on DVD, but wouldn't it be fun to try something new?  You and Mommy create your own movie that you can watch later. Always a new and fun adventure with your Mommy Morgan. 
Stay inside and play today! Mommy Morgan knows best! 
Call Mommy Morgan @ 1-866-307-4657
Email- callmommymorgan@aol.com