Fucking Twins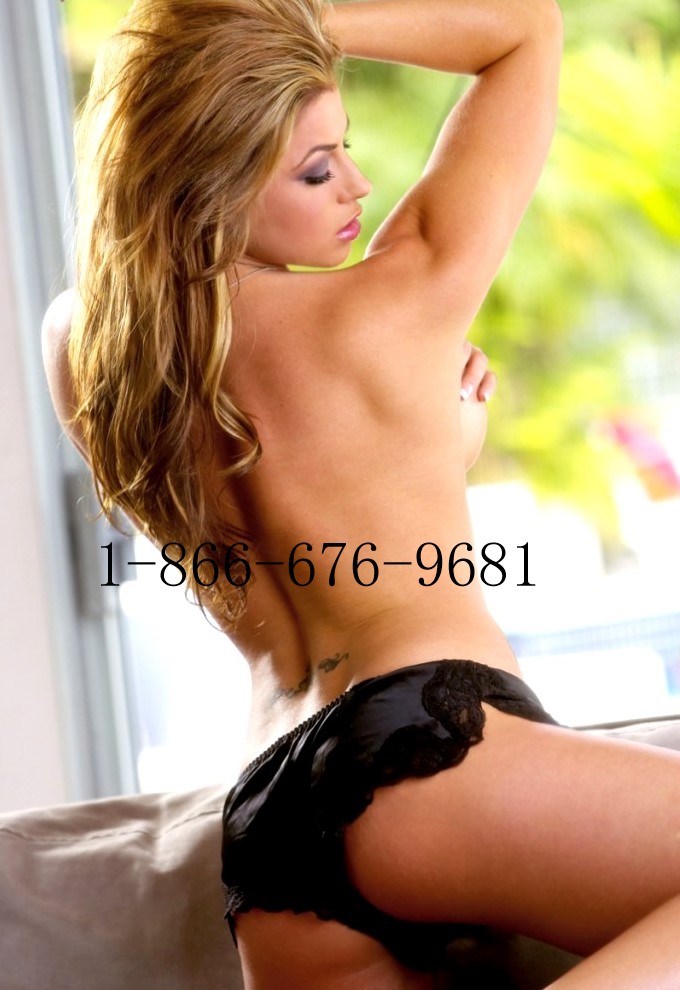 I love watching my hot neighbors fucking. I know they love me watching too. Last night was especially hot because it was a threesome. The beautiful couple and another man.
I stood by my window around 10 pm, and there they all were.  We have never made eye contact till last night. I stripped slowly in front of my window, as she stripped too. I swear she smiled and licked her lips at me. It all began so innocently really with me fingering my dripping pussy, and her stroking one cock, and sucking the other. I say innocent because as the night progressed, it got sexier, dirtier, and most definitely taboo!  
      She held up a sign for me to read with their number so we could text. It was amazing. They told me what they wanted me to do for them and to them. The woman let me know it was her twin brother that joined them. Those words totally pushed my orgasm over the edge. I told her I would love to join them one day when her lover wasn't home. I mean who doesn't want to fuck twins?
Would you like to know more about last night? Cum join me!
.
Call Daphne @ 1-866-676-9681
Email- xoxodaphne@aol.com