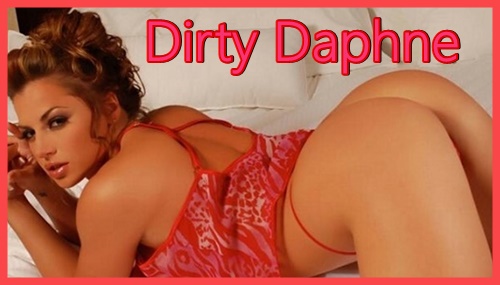 I was heading off to meet some friends when I noticed my favorite bar was packed. A private party was going on and it looked awesome.
I went in, quickly showed what looked to be my work badge, and went on in. There was an open bar, great looking men well dressed and munchies. I was flirting with abandonment when security double checked my badge. I was pretty much on my way out the door when a tall, blonde gentleman walked by. I grabbed his arm, and told him being so late almost got me tossed out. He took me to a table, explained this was his boring work reception. He then asked me to explain just who I was. He seemed quite amused, but said since it is his reception, I am now his entertainment for the evening.
I explained since I went to this bar often, I knew of a quiet spot where he could take advantage of me for my escapades this evening. After a chat with bartender, with a bottle of jack in my hand I showed my new friend where we were going. An empty part of bar that is only open weekends. After making my intentions extremely clear, clothes began flying.
.
Call Daphne @ 1-866-676-9681
Email- xoxodaphne@aol.com