His Big Cock Gets Him Everything He Wants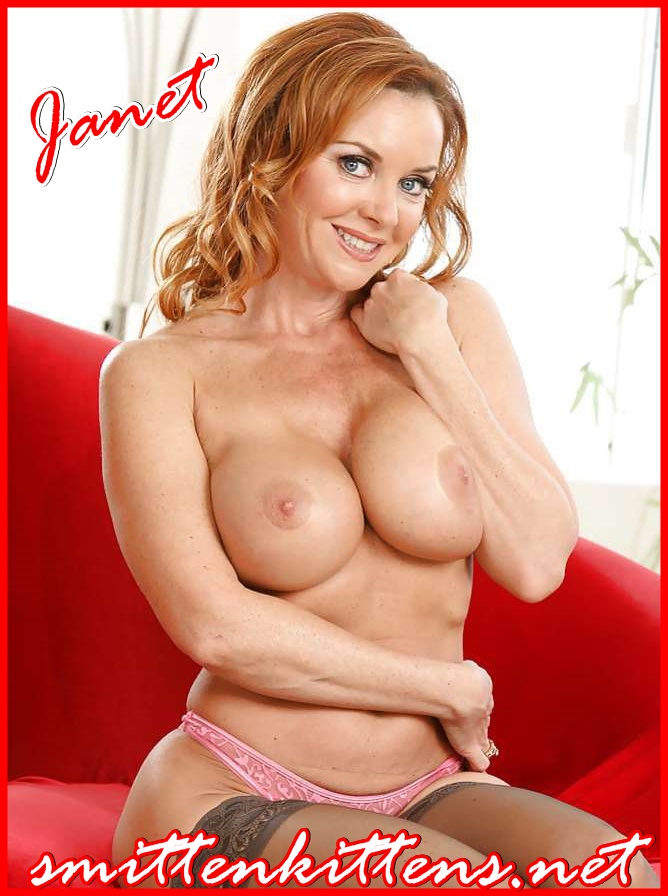 I have a caller that has a HUGE cock. Most of the guys that call me either want to be their loving Mommy, or want to make love to a true MILF. Not this guy. He wants to use my holes, and because he has the dick to back it up, I love to be a nasty whore for him.
He's so rough with me and doesn't make any apologies for it. All of my holes are for him. He rough fucks my throat and gets my pussy ready by ramming his fist in and out of me. He loves a nice stretched out hole to accommodate his enormous cock. When I'm gaped enough for him, he pounds my tender pussy so hard that I squirt with every thrust. Even after he cums, he's still hard and needs more.
My asshole is his next victim, and he fucks me viciously as he shoves his fist back into my aching cunt. He never stops until he's satisfied, even if I beg. That big cock gets him everything he wants and he knows that I can't say no to him when it's inside me.
Call Janet @ 1-866-929-0596
Email: cougar_janet@aol.com