Keeping it in the Family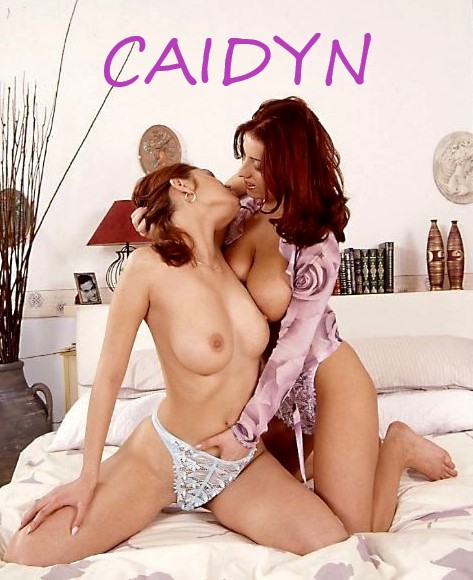 I began fucking this super hot guy. He invited me over for a cozy, sexy quiet evening. I dressed in the smallest mini, stiletto heels, and a tiny silk thong. I let myself in and didn't see him anywhere. There was just a note to help myself to some white wine and make myself at home. I heard some loud moans from his bedroom and saw the most stunning older redhead laying on his bed. My first impulse was to apologize and leave. Fuck, she was damn hot and I could feel the tingle and wetness in my silk thong.
She told me to please stay and sit down and chat with her. Ah, she is my new guy's mother. Of course, I did wonder what was she doing in his bed and where the fuck was he? She was getting very flirty and we began kissing. She had this delicious familiar taste in her mouth. I couldn't quite make it out. When he got back to his condo, we were nude and rubbing against each other. Fuck, her tits were amazing!
His cock was out and he was stroking watching us fuck. He soon joined us, as we all kissed. We undressed him, and began to share his yummy cock. Kissing his mother and sucking his cock, the taste quickly became clear to me. It was his jizz in her mouth. The whole night was so hot, sexy, dirty, naughty, and amazing!
Hours of lovemaking and fucking had passed and I wondered what the rest of the nights plans were. Then she got up, went to the closet and motioned for me to help her put on her huge strap-on. She smiled, and asked if maybe I would enjoy giving it a try and fuck my new man with it, just like she does.
.
Call Caidyn @ 1-866-289-5671
Email: the1andonlycaidyn@aol.com