How To Mend A Broken Heart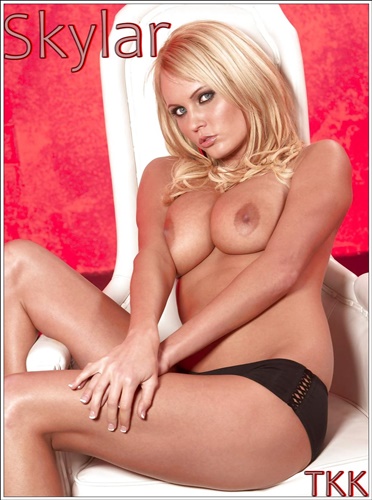 How do you mend a broken heart?
Surround yourself in all the pleasure you can find. Grab a hot girl like me who will rock your core. I will make you forget about the stress and drama from your broken relationship. We'll just have fun! I promise you it will be hot, sexy,  steamy, and erotic.
Let my tender, sweet kisses excite you. Enjoy my big, beautiful tits. Put your face between and surround yourself in my breasts. Watch my nipples harden when you suck on them.
My hot, tight pussy is the perfect way to get over your girl. Fuck me, and fuck me hard. Do all those nasty things with me that she wouldn't do. We have perfect sexual chemistry. You make me moan and groan without any of the nagging and whining. I just want you to fuck me like there's no tomorrow!
Your Naughty Girlfriend,
Skylar
.
Call Skylar @ 1-866-325-1858
Email- yournaughtysky@aol.com