Under His Spell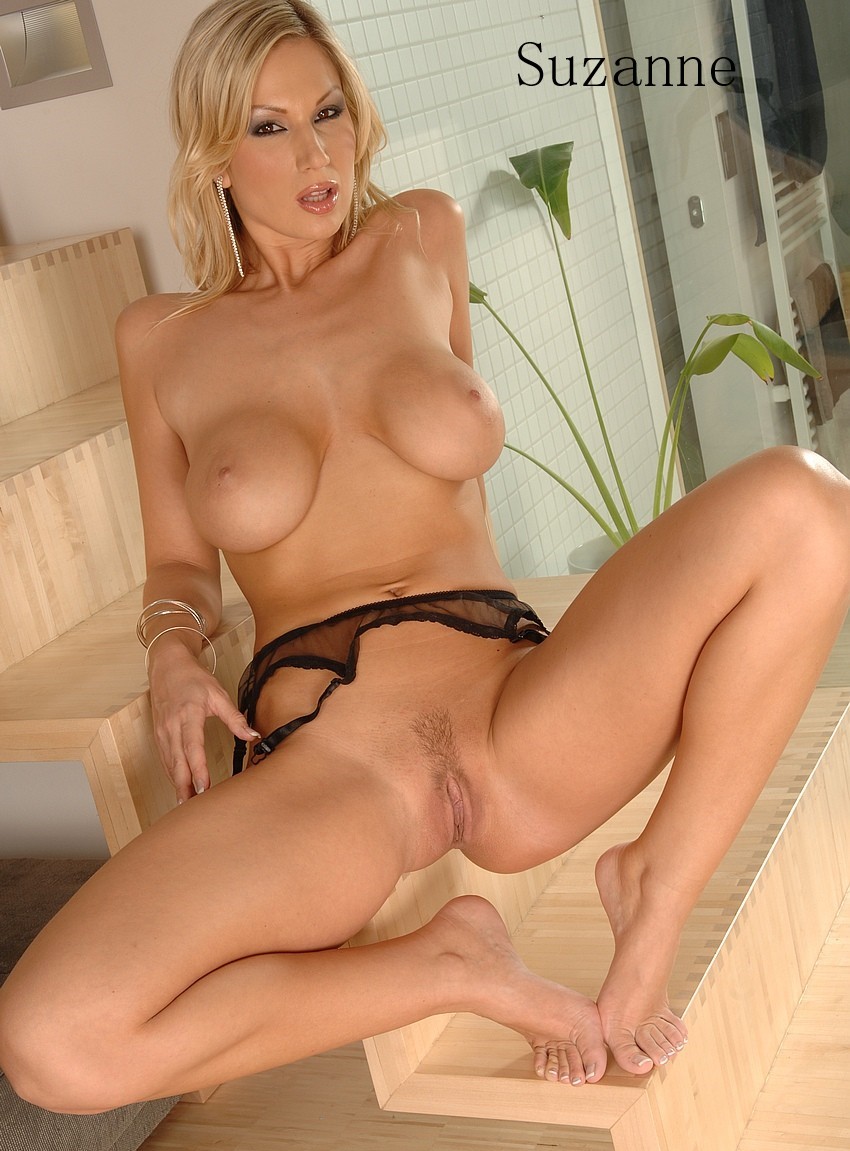 Lately all I can do is think about my sexy boy. I fall asleep thinking about him and wake up with my hand on my pussy thinking about him even more. It's almost as if someone hypnotized me. Of course, I hadn't been anywhere that could have happened.
He went out on a date and it made me super jealous. I decided it was time to let him know how I feel.  As soon as he walked in the door, I wrapped my arms around him, and give him a long, wet passionate kiss. Before long, I was on his lap pushing my big tits against his strong chest. He just looked at me the whole time smiling with a rock hard dick.
I wasn't on birth control because I was between boyfriends. I just had this big craving to fuck him bareback and to be knocked up by him. Everyday the craving got stronger and stronger. Without even getting undressed, I just pushed my panties to the side and began riding him. The feeling was overwhelming. I just needed his hard cock in my pussy, and to feel all his jizz inside me.
Call Suzanne @ 1-866-796-0166

Email-milfsuzanne@aol.com