Girl's Night Out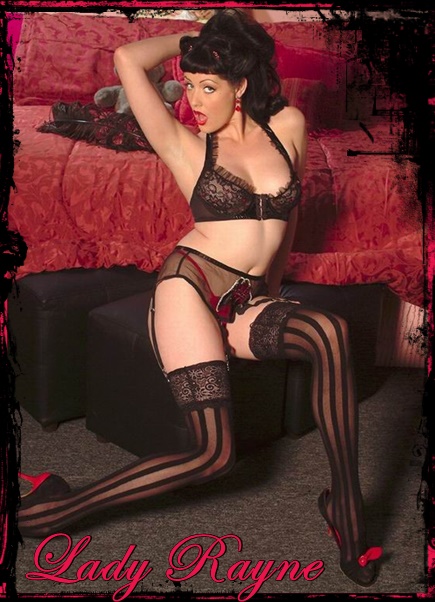 Date night is always special with me, and you can't wait to meet me at my favorite club. You open the box on your bed, and begin to get ready. You're a little confused about the shiny silver box with the tissue paper and bows. First you see a pair of frilly pink panties. You try and act like a man, but you giggle like a girl. You see some stunning black seamed stockings. Your clit is beginning to throb.
Next is the sexy dress from Chic Me. Your heart is beginning to race. You take a bath in the luxurious scented bubble bath. Then you start to dress. You're giggling like a little girl, even more as you apply your makeup.  
  You run your hands down your sexy body as you look at the finished product. You look like a sexy little slut. You wonder why I had you dress like a girl. Where could I be taking you? You can't help but rub your clitty as you think about the big, thick sexy cocks I will make you suck.
Call Lady Rayne @ 1-888-738-1720
Email- deviantladyrayne@aol.com