Dirty Mommy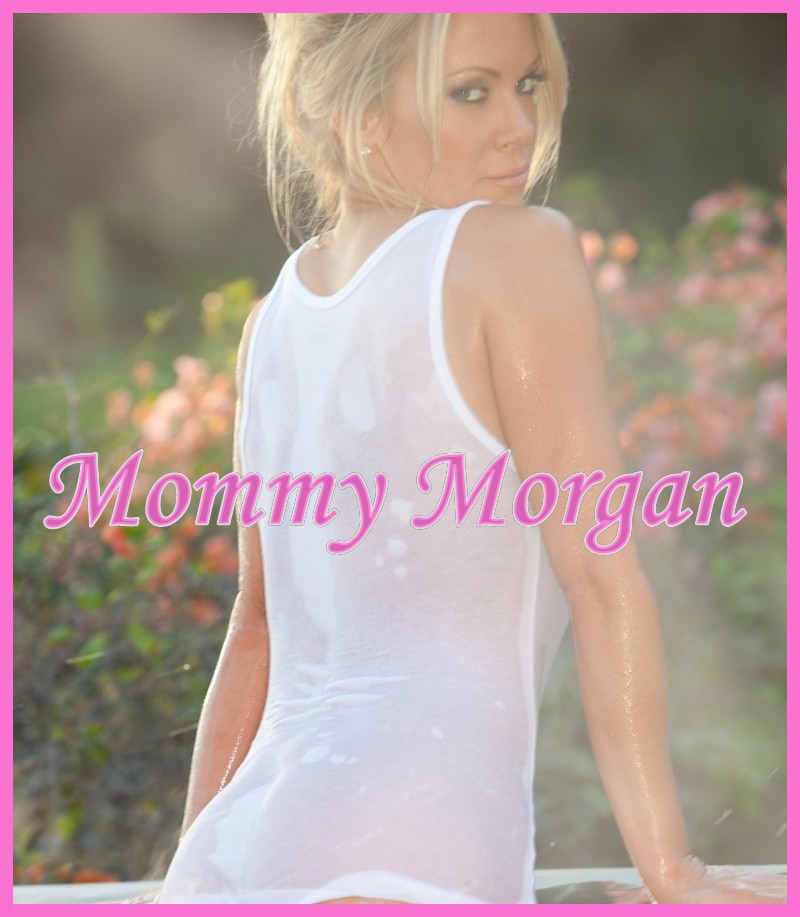 No rain today, so today was an opportunity to tackle the yard and my garden. It is very humid and hot outside.
I got very hot, sweaty and sticky. Your Mommy Morgan got so dirty. I didn't want to even walk into the house to take a shower in my state. I felt so filthy!
I went behind the house. I thought you were not going to be home until after dark. I thought about jumping into the pool, and I might have if I was not so dirty. I found the hose and started slowly undressing as I let that cold-water cascade all over my body.
I let the cold water run over my hair and down my body, I took off my shorts and let the cold water from the hose run over every inch of my body.
I closed my eyes and let the water massage my naked wet clit. Such a Dirty Mommy! I opened my eyes and there you were watching me as I was teasing my pussy. Who's the dirty one now?

Call Mommy Morgan @ 1-866-307-4657
Email- callmommymorgan@aol.com