Mean Girls Burn Especially On Halloween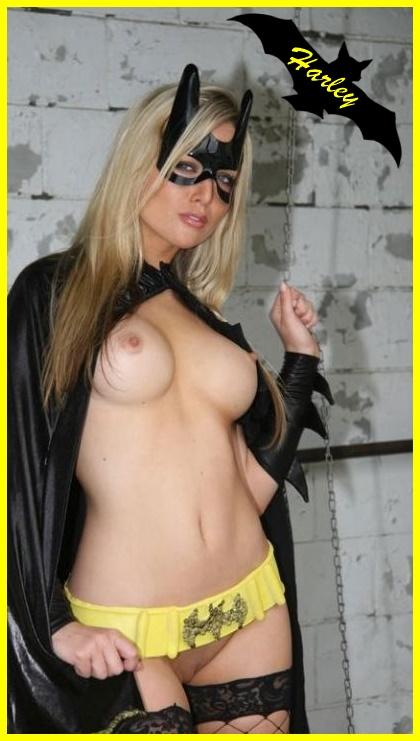 Guess who the fuck is coming over for my Halloween party? You are going to just love this. It is the boring fat bitch who always tries to be friends with us. Remember on your birthday you fucked her and she oinked like a pig? 
I have a devious and twisted plan for Halloween night. Don't I always? I am going to tell her you will be there and really want to see her. I will even tell her you have a thing for her. I'm telling her to dress in a sexy, latex nurse uniform. Imagine all the fat rolls in that? I'm going to have lots of food and you know she won't be able to resist. I'm even going to tell her I have a girl crush on her and just can't wait to sink my lips into all that fat.
When you arrive, she is giving me a lap dance. Well, at least attempting too.  You act so impressed by her. You also leave my front door open. You tell her how perfect she is and suggest she eat a little more. You squeeze her fat rolls and slowly undress her. I'm trying not to laugh as you roll your eyes when you look my way. You're fucking her fat ass face when we hear the laughter. 
10 more of my friends have shown up for the party. They guys make remarks about how hot she is and they wish they could have a turn. I talk her into letting them gang bang her fat ass. She hesitates but knows if she wants to be friends with mean girls she has no choice. We're laughing and drinking as we listen to her making pig sounds. 
This Halloween party with Harley and her mean friends.
Call Harley @ 1-866-415-6699
Email: Aol/Yahoo- cumrideharleyphonesex