Home Spa Day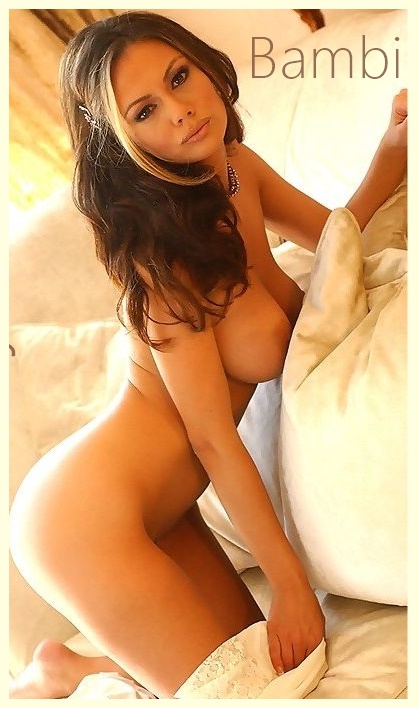 Every once in a while, I need some TLC. Everything has been crazy lately and I can't get in to the spa for the treatment that I need.
I was doing some research on things that are good for home facials and your skin and came upon something amazing. Semen. I squealed in excitement. I knew how to get that and it not cost a dime.
I started making phone calls to see if I had a few volunteers and it turns out there were a lot of friends needing to blow their loads. I invited them over and sat and waited for them to arrive.
Once everyone was here, I took off my little robe and exposed my body to them. I put a tarp down on the floor and sunk to my knees. Just a glimpse of my sexy body had them all hard. The first load I took directly to the face. That warm cum felt amazing running down my chin. I rubbed it in and waited for the next. This one hit my breasts. I was starting to get wet.
The line started dwindling down and and my body was absolutely saturated with jizz. After they left, I rolled around in it to make sure it was all over every inch of my body.
I got up and took a shower and went to bed. When I woke up, my skin was so soft! I highly recommend this home remedy!
Call Bambi @ 1-877-399-6245
Email- talknasty2bambi@aol.com