Christmas Comes But Once A Year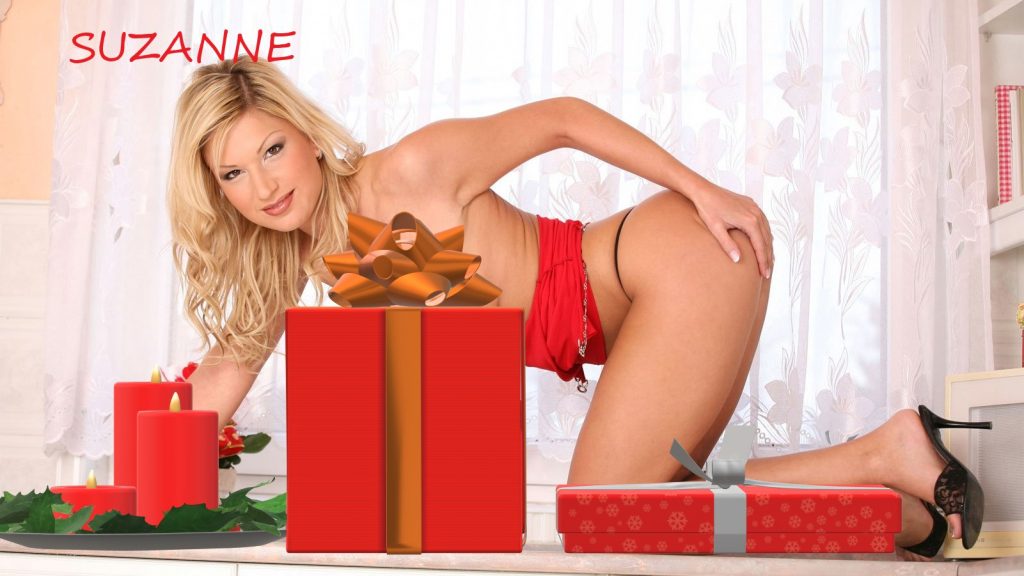 It's that time of the year for friends, parties, and lots of good cheer.  This year is a bit unusual for many with no large gatherings. I have always liked small, intimate gatherings much more.  My son is home from college with a few of his friends in tow. How I love having a full house of young men with their sweat, smell and raging hormones.
  I went shopping and filled the house with all their favorite treats.  These young men will certainly need their energy! Yes, there's a wicked smile on my sexy, full red lips. 
My boys arrived and after we kissed and hugged, they went to their rooms to clean up a bit before dinner. I think we drank a bit more than we ate. Everyone was laughing, joking and flirting with me. Did I mention how much I love a house full of sexy, young men? About 1 am we all reluctantly went to bed. The booze hit us all and it was a long day.
I woke up to see two of the boys standing by the side of my bed. I was half asleep but I know what I saw. It was two big, thick, hard young cocks. I smiled, pulled off the sheets, and invited them into my bed. 
Just because Christmas cums once a year, you don't have too!
Call Suzanne @ 1-866-796-0166

Email-milfsuzanne@aol.com