I'm Turning Him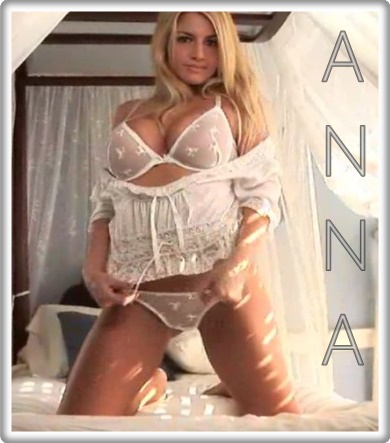 I have a caller that is such a pathetic loser. When he first started calling me, he would tell me about being a subby pig that liked being bossed around by a woman and eating her shit. As time went on, he confessed that what he really wanted to be a cocksucker. I know how to work with those!
I encouraged him to start seeking it out. He's been visiting the glory holes and gaining a reputation for being a good cocksucker. I've trained him so well. He now knows how truly pathetic I find him and quickly offers me $100 for answering the phone. It's a good start and he knows I'll hang up if he doesn't. I have real men to service after all.
  He strokes his little dick and tells me how horny it makes him being a dick sucking fag. I tell him it's time to move on to the next step, that he needs to bend over and really take a proper pounding. He loves it. He'll tell me he needs to cum and I tell him that's too bad. I don't think he deserves it. I let him suffer until he begs me to take his money and then I allow it. He cums hard and takes a beautiful wallet raping at the same time.
Our calls are the best and I'm always looking forward to the next time when I can hear his new stories and take his money at the same time!
.
Call Anna @ 1-866-630-9316