Missing My Sweet Boy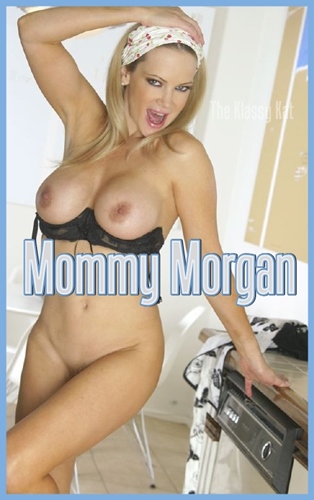 I am in an odd mood. Today I am grateful and joyful as I do the final Christmas preparations. Also, sad that I will be alone, without my boy this year. I put out the white lace table cloth on the dining room table, and there is my holiday vase full of evergreens and white roses.
Usually, you bring me those, but this year, I picked them up, curbside, of course, at the floral shop in town. The owner's face is grim, and her hair is grey, not her usually bubbly personality. She asked if my handsome son would be coming home for this year. I wiped a tear from my eye and said, "Next year, when it is safe again to travel." She nodded and handed me the beautiful bouquet, and she waved as I drove down Main Street.
What a strange Christmas Season it is this year. I decided to keep as many of the family holiday traditions as possible. Today, I got out the best wine glasses and polished the silver as the classical Christmas song filled my big country kitchen. The next song on my playlist is, "All I want for Christmas is you," and I dance. Silly, but my hips move, and it would be super embarrassing if you caught me. The room is warm. The sun shines bright through the big windows, and I run around doing my chores barefoot, t-shirt, and panties.
From the dining room, I move to the front room. The music fills the entire downstairs, and I adjust the red bows. There are lovely, big poinsettia plants and mistletoe in the foyer. You blush every time I pull you into that doorway and make you kiss your Mommy Morgan. That one kiss leads to so much more!
Well, I know you are thinking of me and missing me as much as you are in my thoughts this Christmas season. Just remember, your Mommy Morgan is always only a phone call away!
Merry Christmas, Baby
Love you,
Mommy Morgan
Call Mommy Morgan @ 1-866-307-4657
Email- callmommymorgan@aol.com