What A Sexy Bitch You Are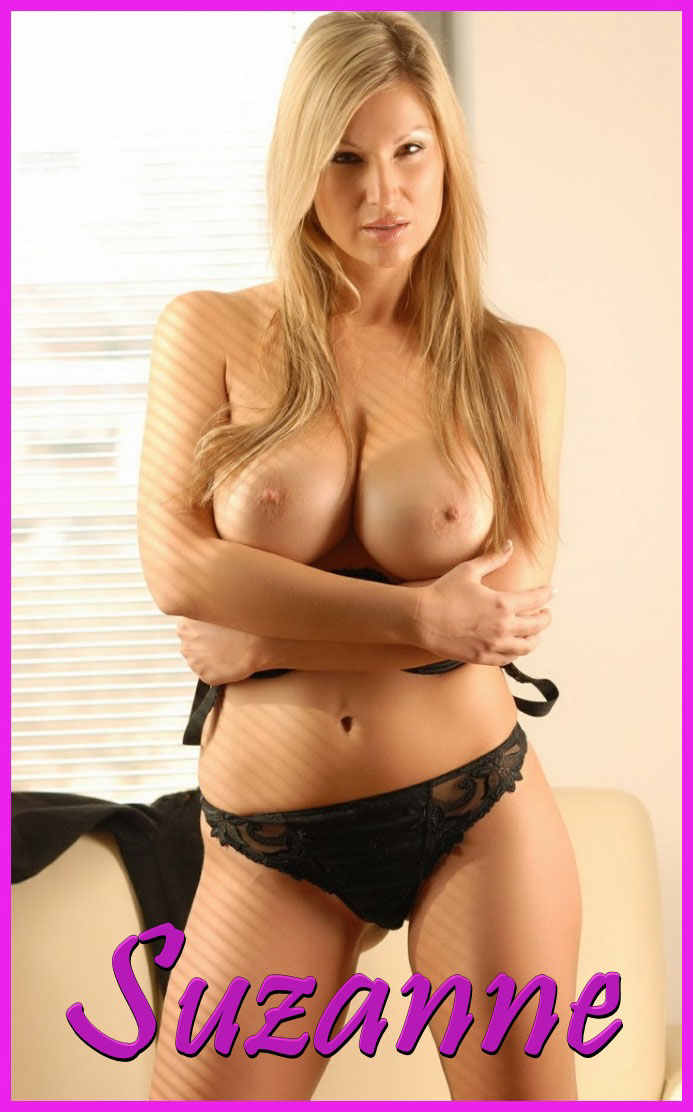 After a very long day at work, I just wanted to relax and unwind. I opened some wine, and removed my annoying bra. My son called to tell me he wouldn't be able to make it home due to weather, and was staying at a friends house. Something seemed off in the house, but after a few more glasses of wine, I was relaxed.
I went into my bedroom to finish changing, and noticed my panties were spread out all over the bed. This was odd, maybe I forgot I did it with such a long day. I decided to check my nanny cam to make sure nothing odd was going on.
It was my neighbor Ryan! I saw he was wearing my lingerie and dancing. I might have been mad, but this was just too much fun. 
I texted him, and told him to come over. I said if he didn't, I would tell everyone his secret. I decided if he was going to dress and act like a bitch, he needed to do it right.
I immediately made him strip so I could see what we were working with. First, we went into the restroom to get rid of all that nasty body hair. Then I dressed him in pink frilly lingerie. Oh, how cute he looked. I finished him off with makeup, a sexy dress and heels. I dressed up myself, and we went to a dance club. 
Men were flirting with him, and he was having a blast. I explained to him that he needed to do something for me. I instructed him to go to the restroom and wait. I figured since he broke into my home and went through my things, he could make me a little money by me pimping him out. 
Call Suzanne @ 1-866-796-0166

Email-milfsuzanne@aol.com