Bringing Home The Waiter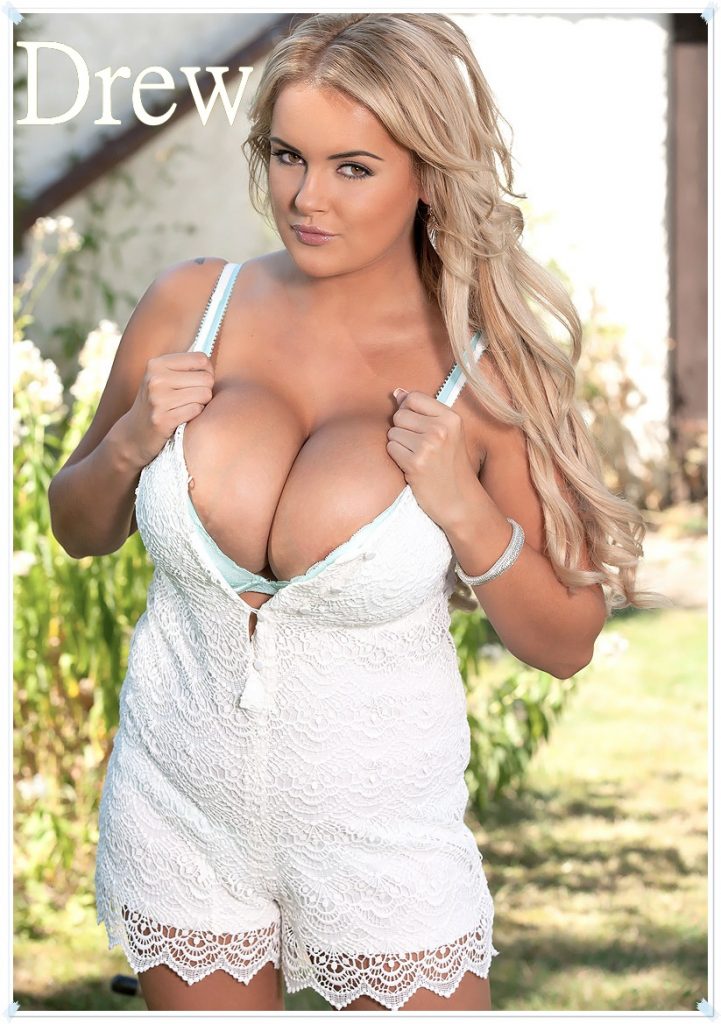 I have the biggest natural breasts of all of my friends and whenever we do our girls day out once a month, I am always the one who gets the most attention because of my massive boobs.
One day when I was set to meet up with my girlfriends for lunch, I got there before all the others and the waiter insisted on hitting on me. I tried to be polite and let him know that I was expecting company and didn't need anything, but he was entranced with my big tits. He leaned over and brushed his lips against my ear and told me that he really wanted to slide his throbbing cock between my big boobs. I was shocked but so turned on that I couldn't help but grab him and take him to my car.
We made it back to my house in record time. I was so horny and of course, he was teasing me the whole way to my house.
When we walked in, the waiter started to drop his pants and I slid off my tight top. The waiter couldn't keep his hands off my breasts and slipping my nipple into his mouth. I felt his fat, hard cock rubbing against my leg. We did some pretty crazy sex that afternoon.
All my friends were calling and texting me, wondering where I was. Little did they know, I was with our waiter and having some amazing sex. He can take my order anytime.
Call Drew @ 1-866-997-6652
Email: southernnaughtydrew@aol.com