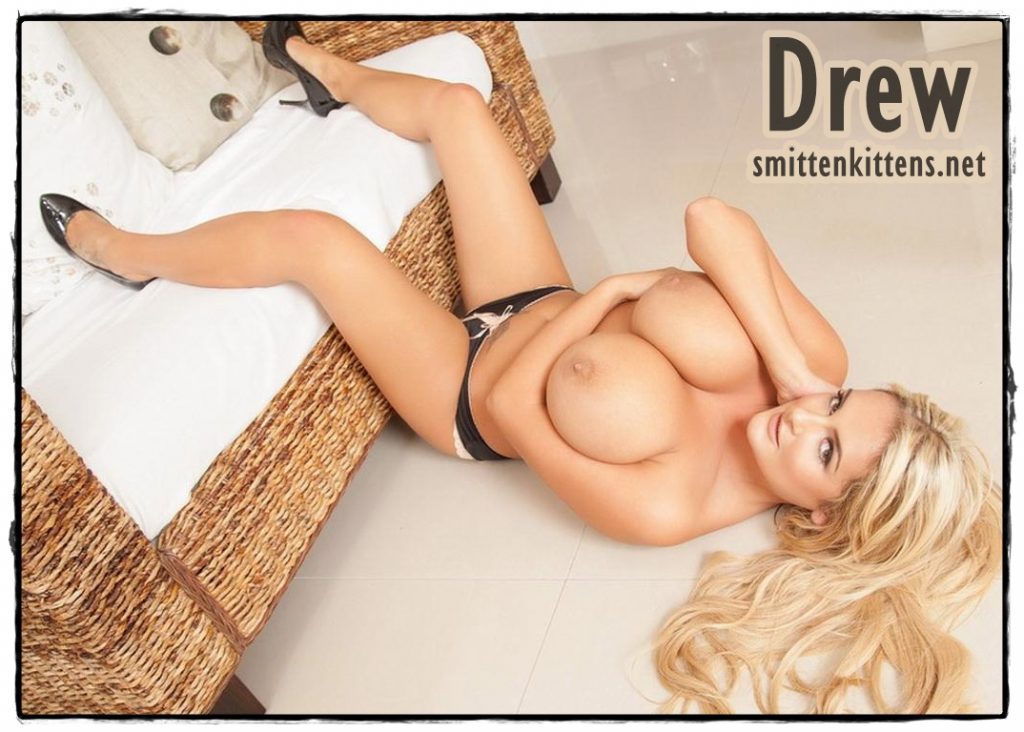 I had a guy call this morning and I can't stop thinking about him. He had this incredibly deep, sexy voice, the kind that just makes me melt. He wanted a GFE phone sex, although I can't imagine a guy like him ever being without a female companionship, he was only concerned with my satisfaction.
His voice alone was enough to coax the orgasms from me but his descriptive words drove my fingers into a feverish frenzy. Now, I find myself wanting more, wishing he would call again.
We came together one final time before he wished me a good day. His succulent moans echo in my brain. My God! I have to go masturbate…again!
Call Drew @ 1-866-997-6652
Email: southernnaughtydrew@aol.com