Pink Lips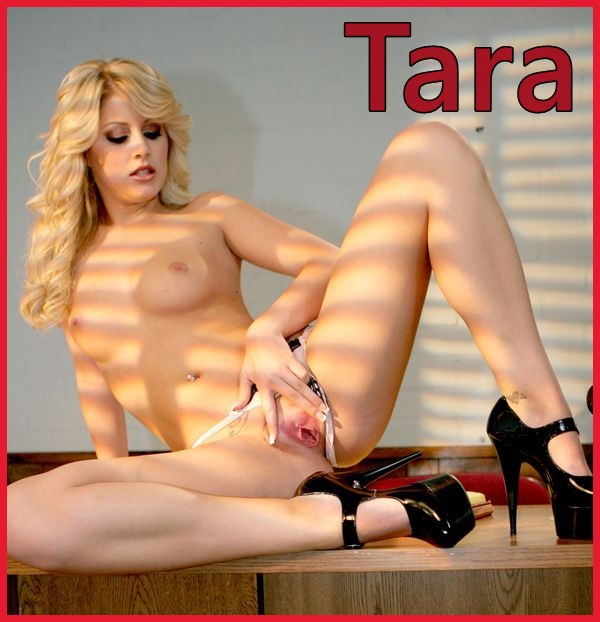 I have soft pink lips that I keep moist with pink lip gloss. My pink pussy lips glisten with my own pussy juices.  My mouth and my pussy lips love all the attention and affection that you can offer.  Your thoughtful devotion to both sets of my pink lips, your kisses to my mouth, and my pussy lips make me quiver, and fill me with desire for your cock.
Both sets of my lips love the sensation of your cock. You adore my soft, wet mouth and pink lips wrapped around your shaft giving you a very hot mouth fuck. My lips softly glide along your shaft. You get so hard in my mouth with my pink lips pleasuring you during a blow job.
My pussy lips grip your cock when you fuck me. My pussy lips tingle and get so wet when your cock thrust deep inside of me.  You moan as your cock throbs deep inside with those soft, pink pussy lips surrounding your cock.
You can't get enough of my sweet pink lips!
Call Tara @ 1-888-549-0999

Email- tarawillmakeucum@aol.com