Cum Swapping Phone Sex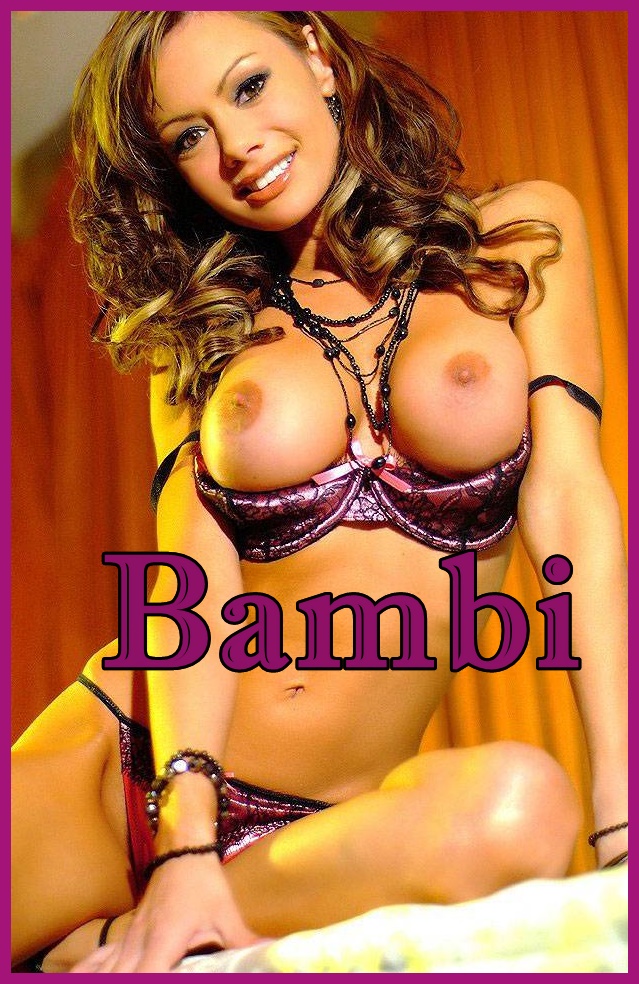 I don't know why but there is something so sexy about a man that's not afraid of his own cum. So many guys want nothing to do with it, but I love a man that will suck all of his cream out of my holes and share it with me. Those creamy cummy kisses always make me hot.
After taking a good pounding from him, I love to feel his lips and tongue lick down my body, and go in between my legs. My favorite is when his mouth sucks our cum from my gaping hole, sticking his tongue deep and scooping it all out. It feels amazing and is so fucking hot to me.
When he comes back up to me with sticky lips and a mouth full of jizz, I can't wait to lick his lips and open my mouth wide to share. My cum and his cum mixed together is always the sweetest treat after a hot round of sex and it's always my favorite part.
Come sink between my thighs and get your dessert.
Call Bambi @ 1-877-399-6245
Email- talknasty2bambi@aol.com