Keeping The Boss Happy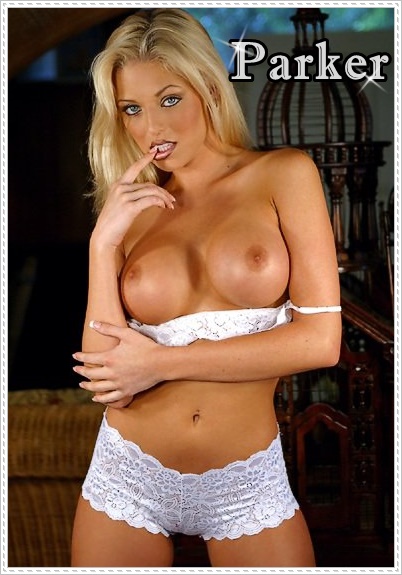 Does your wife know that I'm under your desk when she calls you? I bet she doesn't! If only she knew I was sucking your cock and balls! I take your cock all the way knowing your bitch of a wife doesn't. You love telling me what a prude she is in the bedroom, and how I am the exact opposite of her.
She did anal with you several times, but that's been years ago. You know that's one of my favorite positions, and we normally start our morning meetings with your cock up my ass.
While the other secretaries are working hard in the office, I'm working hard on making my boss totally satisfied. It's got me a great raise and a really nice company car!
Just moan in her ear as you cum down my throat. You know I'm the one who will take your hot load in my wanting mouth every time. I'm the one who de-stresses you so you can even tolerate that no good wife of yours.
See you tomorrow, boss. Same time- same place!
Call Parker @ 1-888-307-4889
Email- playfulparker4phone@aol.com