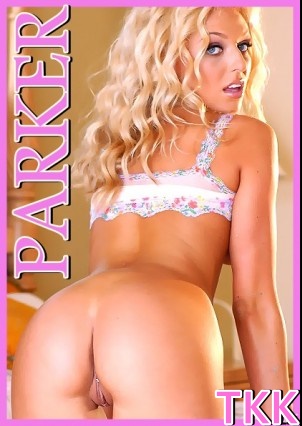 It was ladies night at my favorite bar and I couldn't believe how many hot guys were there. It didn't take long to figure out why it was overly packed with sexy men, the bar was having a "Best Ass Contest." Of course, I wasn't turning that down.
When we all had to line up, I knew I had this hands down. The only problem was everyone had to give a sneak peak of their ass, but the rule was you had to have panties on and I of course, I didn't have any on underneath my mini skirt.
All of the girls had to stand on this stage towards the back of the bar, facing the crowd. We had numbers and once our number was called we had to turn around and show off our asse for 5 seconds.
Some of the girls seemed shy and showed their ass and quickly covered it. When my number was called, I lifted my skirt and shook and twerked my ass. The crowd was going crazy! I was the only one who got the biggest response. It sucks I got disqualified because I broke the rules. I would of totally won.
Call Parker @ 1-888-307-4889
Email- playfulparker4phone@aol.com