Dinner With His Mom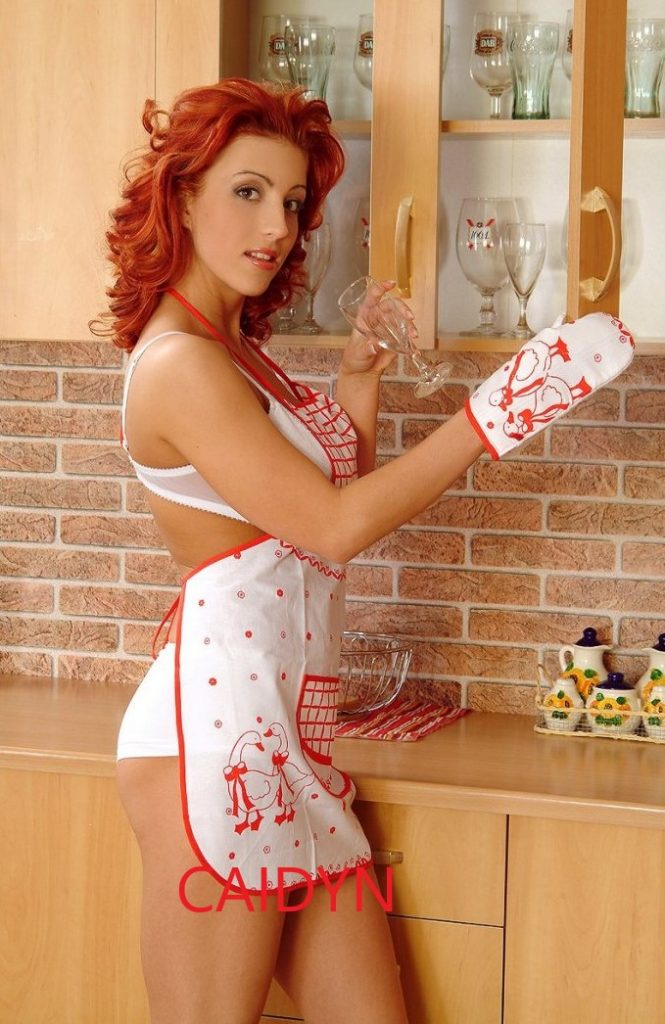 I was so excited when my latest boyfriend asked if his mother could join us for dinner. His mother is sort of an older version of me. 
I prepared something light, because once we're alone, I wanted to do something extra special with him. By extra special, I mean extra dirty!
When they arrived, I had candles lit and martinis made. We enjoyed a few drinks and flirted. He got an emergency call and had to leave us for a bit. His mother and I enjoyed our dinner and got to know each other a bit better.
She was getting a little tipsy and began sharing family secrets with me. Such a sexy and hot relationship they seem to have. At first, I was a bit surprised, but the more I thought about it the hotter it seemed.
We discussed some of the things he likes and some of the things they did together. Fuck! I was getting so excited. I wondered at times if she was just making it all up for shock value. Maybe she just liked teasing people. Either way, it was hot! With this new information on my guy, I knew I was on the right track with my extra special night plans. 
He finally got back and I told him his mother had to leave. In truth, she is hiding behind my room divider. She wanted to see just how I put her ideas for REALLY pleasing her son in ways that she did.  I am not  a shy person and I love to put on a sexy show. I hope his mommy enjoys the show!
.
Call Caidyn @ 1-866-289-5671
Email: the1andonlycaidyn@aol.com