Shopping with Bailey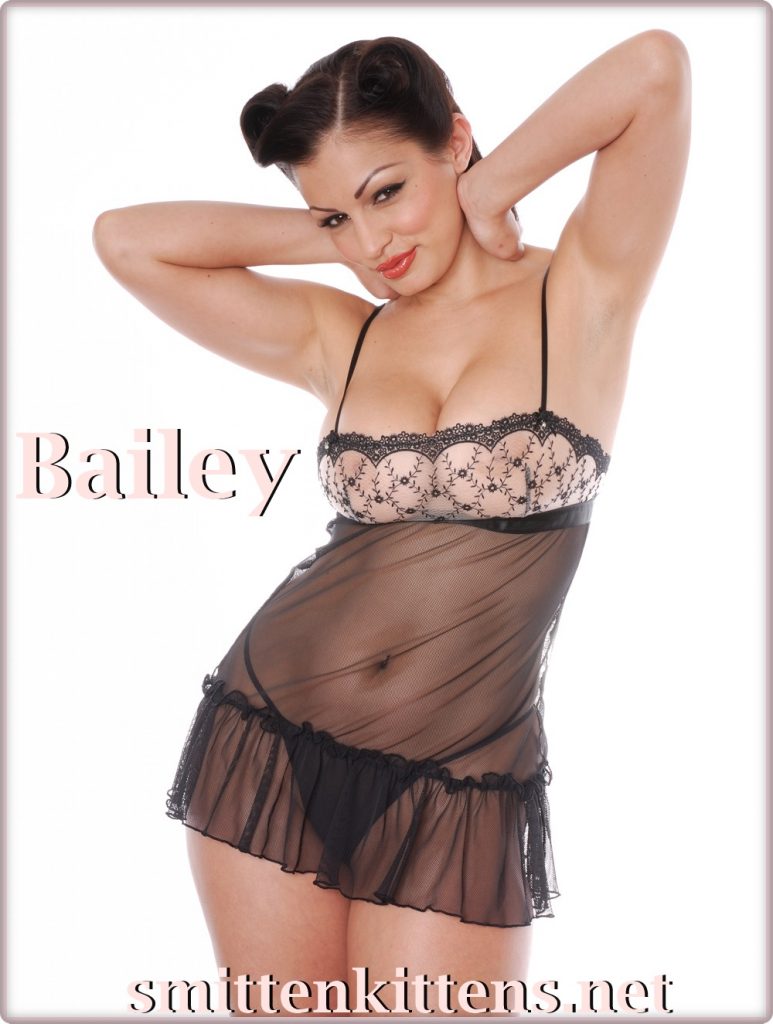 Awww, look how precious you look! You're such a pretty girl.
Come over here, let me help you a little. Your makeup needs a little fixing. There, that's better. Now you're absolutely gorgeous! I have a soft spot for pretty panty boys like you. I know how badly you want to embrace your feminine side. There's nothing wrong with it. I'm more than happy to help you make that happen. I don't judge. In fact, it turns me on a lot. I'll tell you what, if you're going to my beautiful girlfriend, then you should have all the benefits that come with it. After all, there's nothing more fun than an afternoon of shopping with my little sissy. If I'm going to spend the time getting you to look perfect, we have to go out and show you off, don't we?
Just think, we can go to the mall and you can model different outfits for me. Of course, we'll have to stop off at a lingerie store. You didn't think I'd leave out the best part, did you?
When we're done and we can't carry anymore, we can go grab some lunch. Lunch is almost as fun as the shopping. Just think, we can have a few glasses of wine and share secrets we know about the people we know.
Once we're done with lunch and feeling a little buzzed, then we can go home and try on the lingerie again. Did I tell you how I love the feel of silk pressed up against my body. Just thinking about it makes me want to go shopping right now.
What are you waiting for? Let's go do some damage.
.
Call Bailey @ 1-877-504-7189
Email: sexybailey101@aol.com