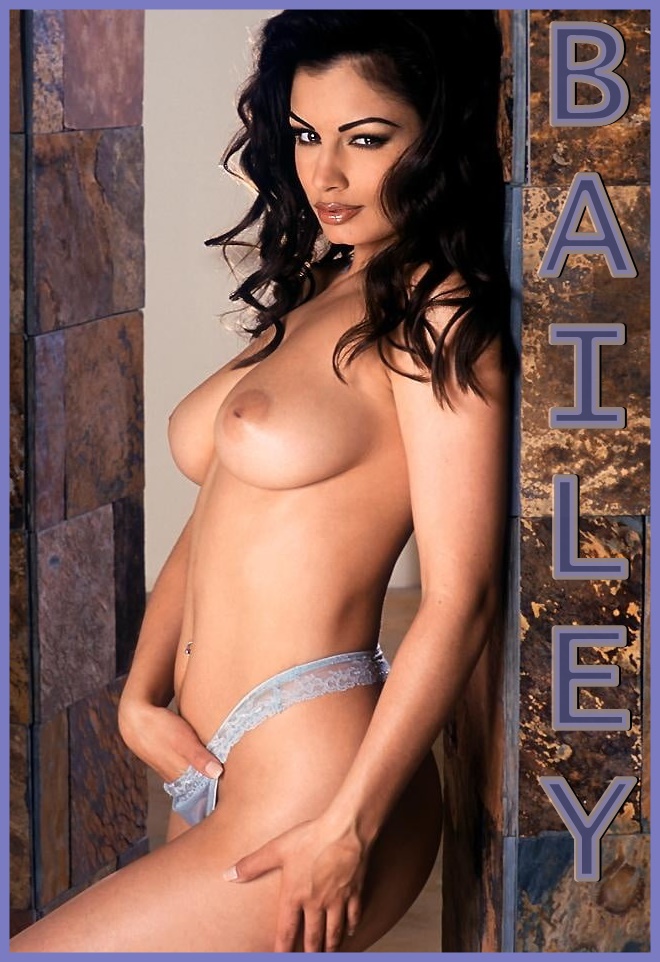 It's written all over your face that you've always been drawn to strong women your entire life. I see right through you. You're a weak creature. From the moment we exchanged our first hello, I knew it was going to be easy to spin you around my finger.
I love finding weak men like you, so strong on the outside, and so weak and helpless on the inside. Men like you were made to be dominated and controlled by women like me.
You'll do anything to please me, be a good boy and start by dropping to your knees, worshiping my entire body. You'll obey my every command without question.
Soon you won't be able to deny the truth anymore. Admit it, you're right where you're supposed to be.
Call Bailey @ 1-877-504-7189
Email: sexybailey101@aol.com