I Can't Get You Off My Mind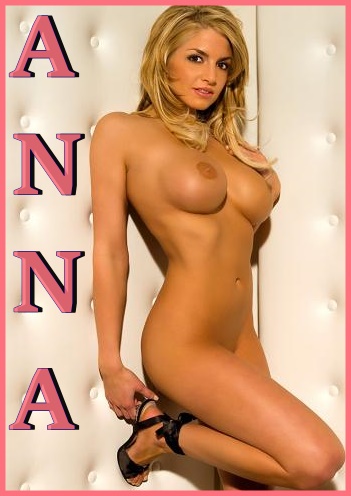 We had another amazing night, and I can't get you off my mind today. I can't get over the way you took over and made my body respond to yours like no one else ever has. You're so tender, yet rough.
Every time we sneak away and meet each other, it's better than the last. We waste very little time talking, there isn't a lot to be said. As soon as I'm in your arms again, it takes a physical turn. You know just how to touch, to tease.
You strip me down until your lips find what they're craving, my sweet pussy. You push my legs back and devour me. I rise up on my elbows to watch you. I love the way your tongue moves in and out, sweeping my pussy. My back arches as I feel two of your fingers sink inside. You can feel how ready I am, how much I need you.
You move on top of me, giving me all your weight as your cock eases in. My legs wrap around you, bringing you closer. Your hands hold my wrists above my head as your movement gets rougher. Your eyes look into mine as you command me to cum on your cock. I let go and cum as I feel you release inside of me.

Til next time, lover.
Call Anna @ 1-866-630-9316