Dirtiest Bitch On The net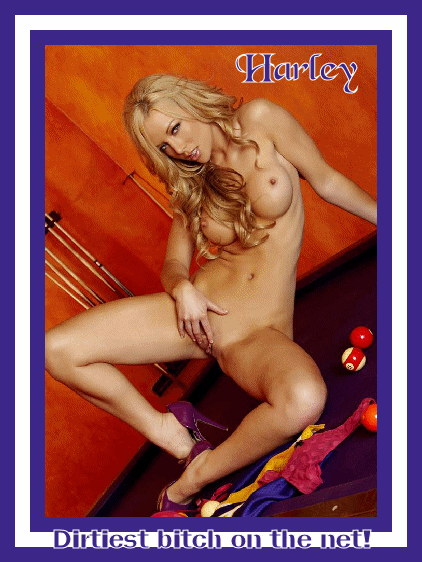 I am a total adrenaline freak!  Nothing raises my pulse and get's my juices flowing like sex. Not just any sex but dirty, nasty, messy, hot, wet, and most of all perverted.
I'm not your wine and dine girl. I don't need a fancy hotel either. I just need a hot guy with a big dick that knows how to use it. During these odd times, I have found new and unusual ways to pick up men to hook up. 
                  Last night I saw this man working out on his balcony. Apartments are so close in the city that I could see the sweat on his body from my window. I thought he was working out way to hard, and needed a bit of distraction. I stood at my window nude, and began sucking my sexy, hard nipples. 
Now I have his attention. Strange is my favorite way to go, but I couldn't bring him here. Yes, sex with me can get that nasty! I held up my digits on a big sign. What? You've never done that?
He texted me and I told him to meet me in the parking garage. During the day no one is ever there except the parking attendant. The man seemed rather confused as to why we were fucking in a dirty parking garage. I dropped to me knees on the dirty, littered with trash floor, and began sucking his gorgeous dick. Another man was getting his car. I smiled, and suggested he join us.  
Call Harley @ 1-866-415-6699
Email: Aol/Yahoo- cumrideharleyphonesex