Mommy Drew Is On The Prowl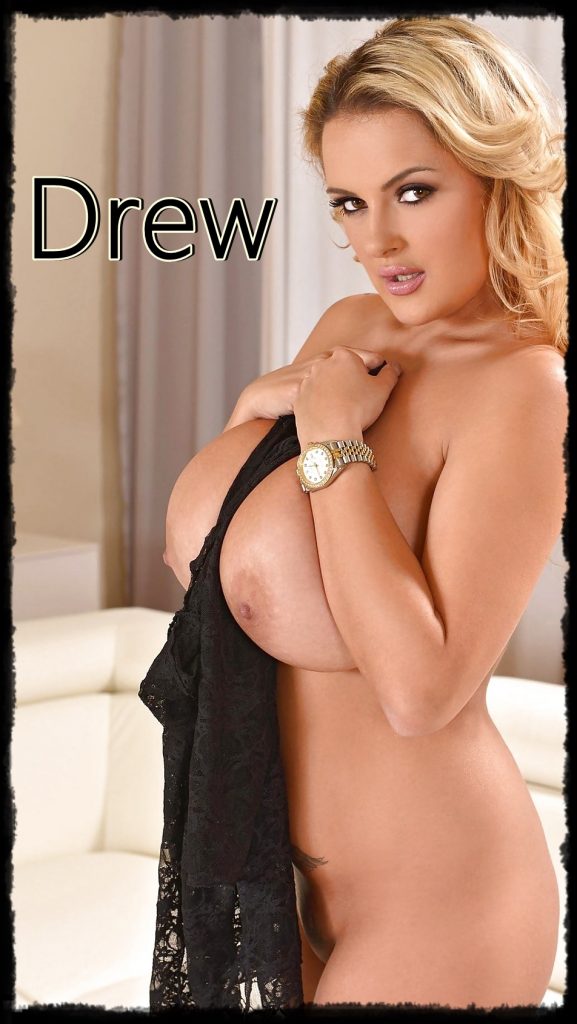 When the kids are away at summer camp, Mommy likes to play! By now, you all know about my need for younger cock. I like fresh meat. Since I look pretty young and sound young, it's pretty easy for me to catch all the young studs I need. All the young guys I come into contact with don't stand a chance.
I have big plans for tonight which means I am going to have some hot, young cock in my pussy, one way or another. Guys can't resist my huge tits. I mean what guy would want to say no to a sexy blonde MILF who doesn't want anything but sex. No strings attached. I don't want any commitment. I don't empty promises. I just want to get fucked. That's all that matters to me.
Look out all you young boys, Mommy Drew is going to be on the prowl and ready to pounce on you!
Call Drew @ 1-866-997-6652
Email: southernnaughtydrew@aol.com