Naughty Little Cock Teaser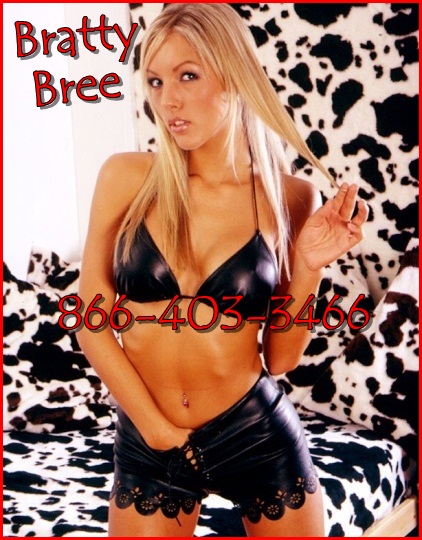 I can be a horrible, naughty little cock tease, but you love me anyway. I love guided masturbation calls. I force your balls to get so full that your cock hurts. You whimper, moan and beg for permission to cum.  I just giggle and tease you some more. I want that cum just to build up a little more, and your agony/ecstasy feeling to continue and even grow beyond anything you have ever experienced.
My panties get so wet when I bring you to that edge of orgasm and then pull you back. The anticipation is incredible. You beg for mercy. You beg for permission. I just tease and deny. I know you want to cum, but I am not ready yet. I want to prolong this.
Oh my, your cock is so wet with pre-cum oozing out your big swollen purple head. You are so cute when you beg. You should really hear yourself. I love teasing you!
Call Bree @ 1-866-403-3466
Email: teenbrattybree@aol.com