Making New Friends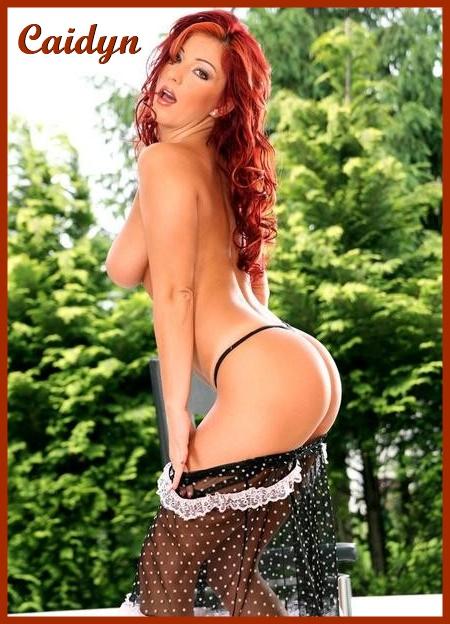 It has been a super busy few months, and now I can finally take a vacation.  I rented a beautiful condo by the lake. The place was amazing with a pool, fireplace, and several bedrooms. It was amazing having this incredible place all to myself. I got sun, hiked, read, and was having an awesome time all by myself.
After 2 days, I was craving some sexy human contact.  I noticed a little dive bar on the drive over, and decided why not check it out!
I tossed on a cute sun dress, and drove over.  It was very quiet. I noticed a couple in the corner kissing, a few men playing pool, and that was about it. Nothing lost, I got out and had a few drinks. I was already thinking about a late swim, a long hot shower, and a date with my vibe.
The couple in the corner smiled at me, and brought me a bottle of wine.  I motioned for them to join me.
We chatted, laughed, and flirted.  They were just so sexy! I am not much of a drinker, so I thought I just heard wrong when I heard the guy call his date "mom".  Little too much wine maybe. They explained they were also on a vacation, but because they booked last minute, they were staying at the Motel 6 on the feeder road. I felt so bad that I invited them to my condo.
We had more wine, skinny dipped in the pool, and flirted some more. After a long, yummy three way kiss, we headed inside to my bedroom.  I have a feeling my new friends will spend rest of their vacation with me!
Call Caidyn @ 1-866-289-5671
Email: the1andonlycaidyn@aol.com