What The Fuck Is That?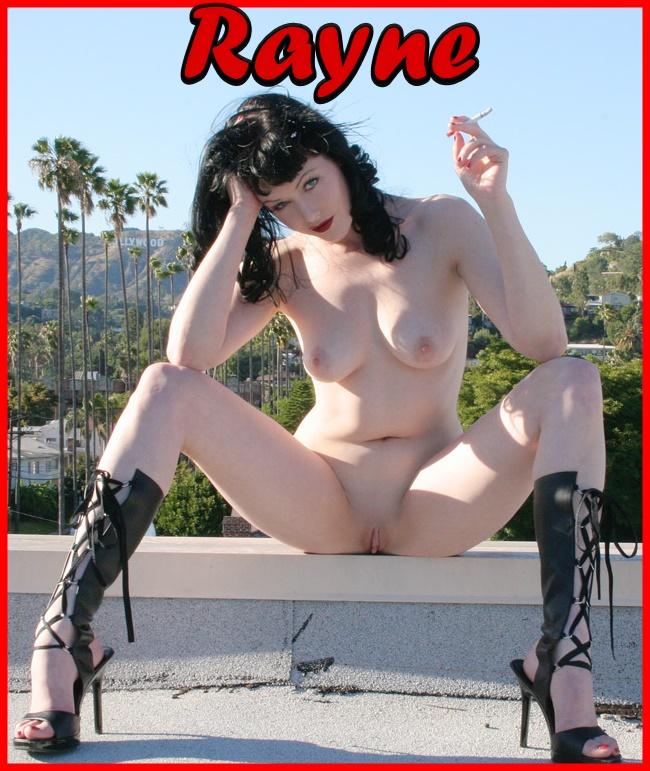 I met a super hot man yesterday at the Jimmy Choo boutique. I was buying some new boots to get ready for a Halloween Ball.  You can never plan too soon. He helped me pick out several to try on. They didn't have my size in the ones I wanted and after little to no persuasion he agreed to drop them off at my home. In return, I promised nothing in return.
The boots fit perfect, and they were just my size. 
We talked a bit, drank some wine. The more we talked, the hotter he was becoming to me. I do love a handsome and intelligent man.  Clothes came off and we headed to my bedroom. Fuck, he was good looking. Perfect muscles and abs. 
I begin kissing my way down his perfect chest, licking his tummy and then there it was. or in his case wasn't. 
I am really not a size queen.  I mean, but what the fuck am I seeing?  It looked like the tip of a Q-tip drowning in some white stuff.  Pre-cum perhaps? I truly didn't want to hurt his feeling. I mean why would I upset someone who worked at Jimmy Choo's.  Sadly for him, I began laughing. Not a quiet laugh, but a loud, almost hysterical laugh. 
Since my girl cock is way bigger than his cock, I figured out a way to salvage the night.
Bend over little dick bitch! 
Call Lady Rayne @ 1-888-738-1720
Email- deviantladyrayne@aol.com