Friday Date Night at Home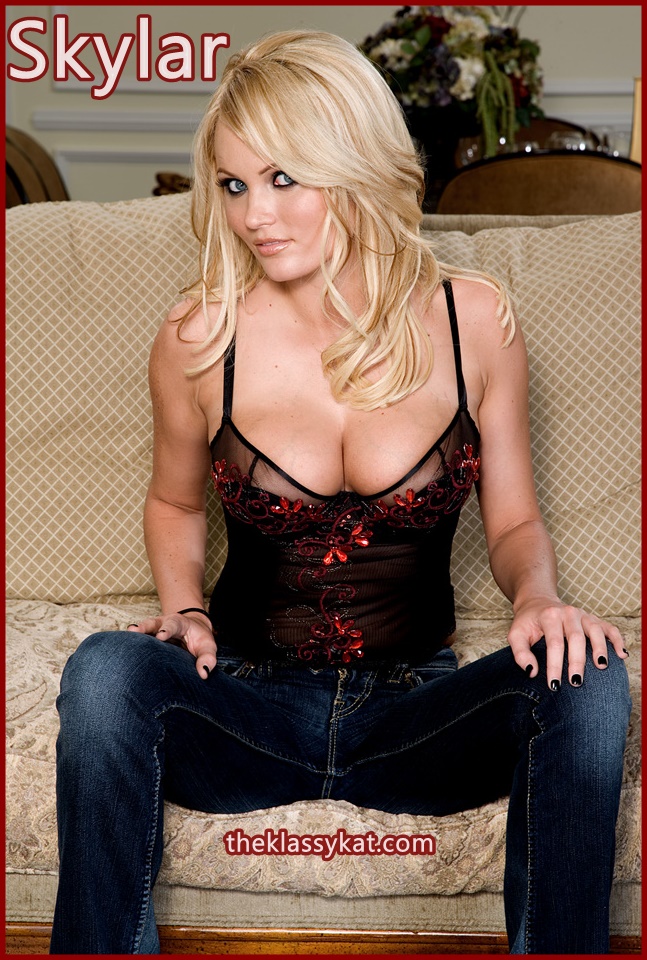 It is fun to get dressed up and go out on the town. I like going to parties and meet new people, or hang out with friends at the club, but it can be so hot to stay in and play with you. When I'm home, I wear a tight pair of jeans and sexy little top. You just love how my ass looks in my jeans.
We can stay home tonight and watch a movie. We can make some popcorn and open a bottle of wine. Let's get really comfy and snuggle together. We never seem to see the end of the movie. We're too busy enjoying each other.
We enjoy a romantic night of foreplay, tender touches, and kisses. You love playing with my nipples and I love making your cock hard. I get you naked and give you a very slow and seductive blow job right there on the sofa. Then, you get me out of my jeans and finger me under my panties.
Finally, we make it to the bedroom and spend the night fucking and truly enjoying every inch of each other. Making the most of each and every orgasm.
We wake up with big smiles in the morning.
.
Call Skylar @ 1-866-325-1858
Email- yournaughtysky@aol.com