Poor Excuse For a Cock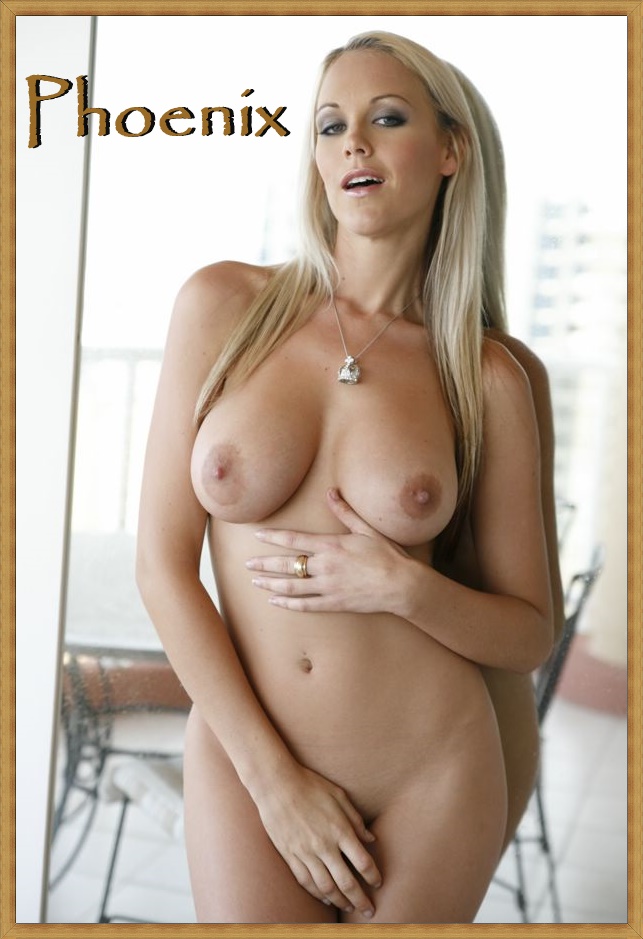 There you are, you wimp. You've been staring at me and my pics for awhile now and your cock is hard, but pathetic.
Get out that ruler. Look at that poor excuse for a cock. It's barely 4 inches and you're rock hard. You look so proud of yourself but in reality it's pathetic.
With a wimpy small excuse for a cock you're lucky I'm even speaking to you. I'm a Goddess who deserves a cock that will satisfy me, not a tiny pencil. If you get to be with me at all, it will be simply for my satisfaction.
Worship my big tits, cupping them and sucking my nipples. Once you're through with that, you will get down and eat my pussy until I squirt. That's all a small dick man like you will ever be good for.
You sit and there in hopes that your small penis will suddenly get thicker and bigger. Face it bitch, that's as big as your cock will get, and that's just not enough for me. The best you can hope for is watching as I find a big, strong man who can really satisfy me.
Keep begging, it won't help but I find it flattering that you'll jerk off your small cock as you moan and beg for my beautiful body. Your tiny penis fits between my fingers, and it's so funny!
Just accept your place in the world and know that I expect a big, thick cock to satisfy me. You're nothing more than a good laugh.
Call Phoenix @ 1-866-949-5809
Email: phoenixwillruinu@gmail.com