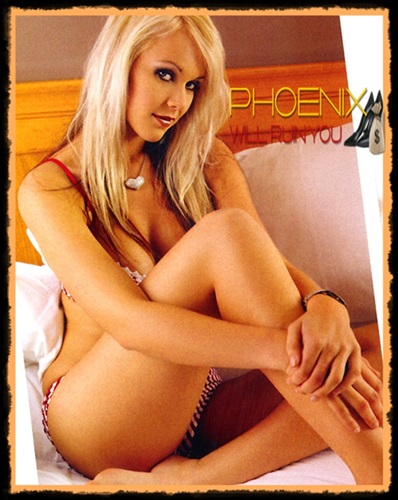 Your credit card belongs to me now. You're my personal ATM and whenever I need money for shopping, bills, spa day, or even drinks out with my friends, you'll be my personal cash cow handing it over to me. Nothing makes me happier than being spoiled by a pathetic loser like you.
I want you on your knees, where you belong, holding your limitless credit card in your hand. I will walk over in my black stiletto heels and tell you how worthless you are without me in your life. I rip the card from your fingertips and walk away laughing.
It starts with all your credit cards, checking/savings account, 401K, and soon I will have total control of all your assets. You have no idea what I am capable of and how much I can and will ruin your life! Your financial domination fantasy is now a fucking reality and I'm proud to be the greediest bitch you have ever encountered!
Cha-Ching, Loser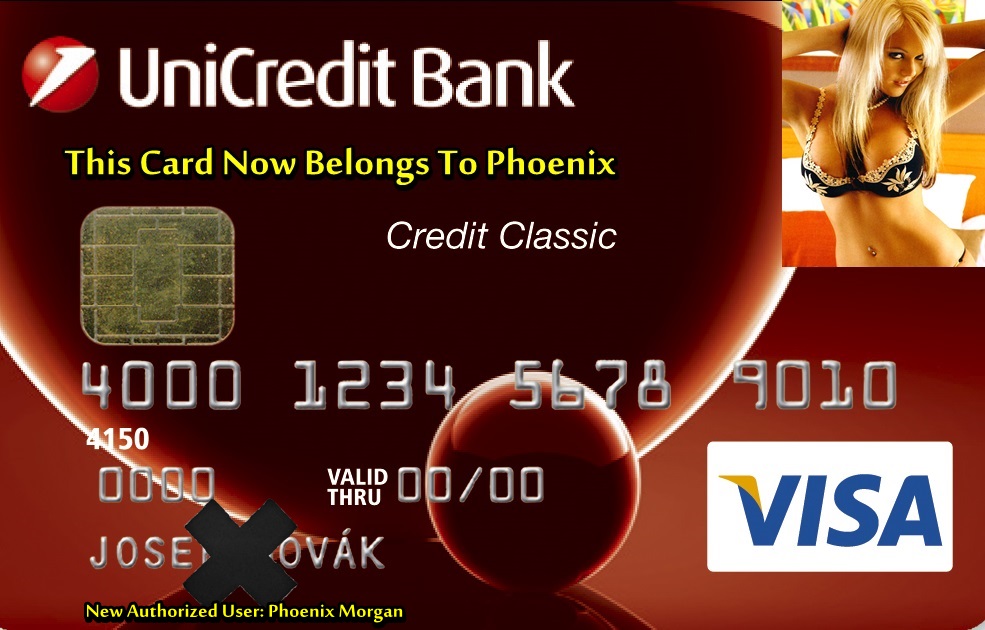 Call Phoenix @ 1-866-949-5809
Email: phoenixwillruinu@gmail.com