Matching Lingerie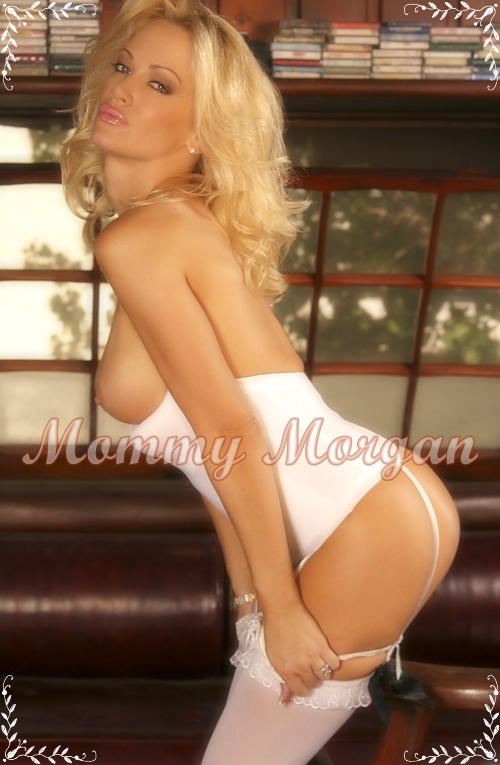 Your Mommy Morgan knows that you have a special fascination with wearing pretty things, just like Mommy. You have a collection of Mommy's panties hidden in your room.
You come home one afternoon to find a special pink box with a big red bow waiting for you on your bed. You open it up and find sexy white lingerie, just like Mommy's.
You are thrilled that Mommy knows your secret. You blush when she walks into your bedroom wearing her new white lingerie. She helps you out of your boy clothes and helps you into the white corset, panties and stockings.
You both stand in the mirror gazing at your reflection. You look so beautiful. Mommy Morgan gives you a big hug and a kiss. It is going to be a very special night for the two of us.
Call Mommy Morgan @ 1-866-307-4657
Email- callmommymorgan@aol.com