You, Me and BBC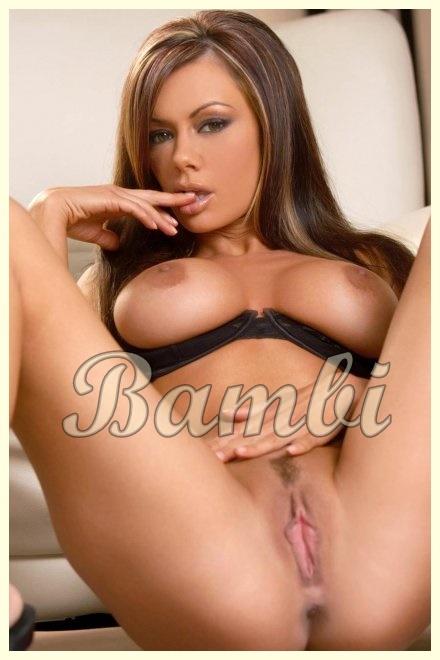 Have you ever had the urge to suck a huge black dick and didn't know where to start? I can most definitely help you with that! I've been a BBC loving slut all my life! I can show you the right way to get on your knees and worship it properly. I can't put into words how delicious it is. So thick and veiny, balls huge and filled with cum.
You have to work for it though. You have to get your mouth on it and suck it hard. You have to relax your tongue and let that thick, long shaft sink down your throat. You have to choke and gag on it. I'll be right beside you, guiding you. I may have to put a hand on the back of your head and force it deeper, but I promise you'll thank me when you get that big load down your throat or in your face.
Let me turn you into a BBC whore, just like me!
Call Bambi @ 1-877-399-6245
Email- talknasty2bambi@aol.com