Bedroom Picnic For Three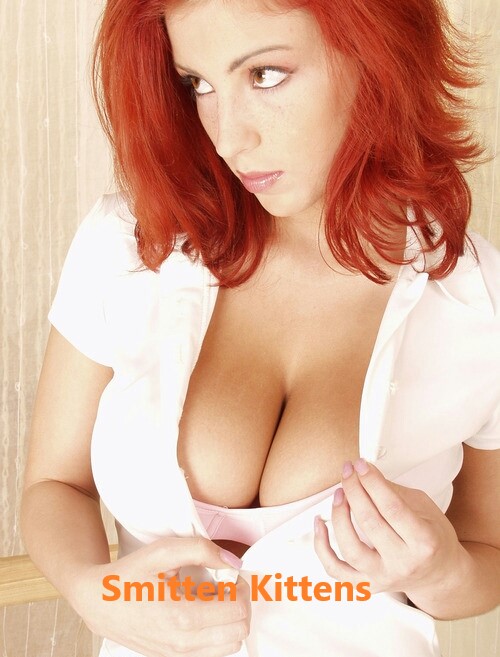 My neighbors are hot, sexy, and very fucking loud. I hear them constantly through the rather thin walls of my townhome, not that I'm complaining. They're an absolutely stunning couple. She seems to be quite a bit older than her partner. I am loving that! 
When ever I see them in the courtyard, my mind wanders to the dirtiest of places. I wonder what they would think if they knew how many times I have gotten off to their sexy sounds?
Last night we had a huge storm and the power went in our neighborhood. Everyone went outside to check on what was happening. My neighbor was in the tiniest sleep shorts I've ever seen. Her ass was magnificent! 
Her male lover took my hand and suggested I join them for a midnight candlelight picnic in their big bed.
Looks like tonight I will be doing more than listening!
Call Caidyn @ 1-866-289-5671
Email: the1andonlycaidyn@aol.com