My Pussy Makes You Weak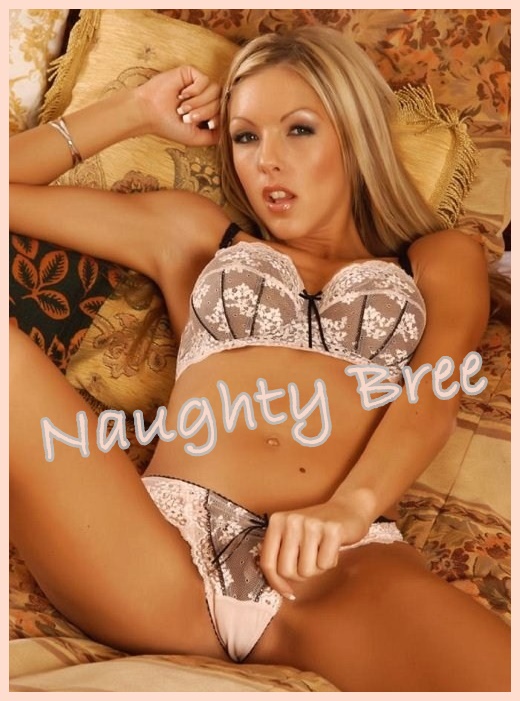 I know that you call me because you can't resist me. You know that I am a horrible cock tease. I recognize that the tone of your voice changes as I describe my matching bra and panties. I know you are aroused. I know that you want me. I know that I make you hard.
Once again, you are hard for me and I have all the control. I tease you by telling you that you make my panties wet when I hear you moan my name in that breathy tone. I peel down my panties and describe how I rub them against your nose.
You have lost all control. The scent of my young pussy makes you weak, makes you beg for more of me. Next, I brush my panties against your cheek and then glide them down your chest. I place my panties in your hand, your stroking hand.
I make you stroke your cock for me. I edge you over and over. I bring you to the brink of orgasm, but forbid you from cumming. I remind you how much better of an orgasm that you are going to have if you just wait a little longer. Isn't that why you call me? You know how much control that I have over your cock! You feel hypnotized by my naughty teasing voice.
When I do let you cum, it is explosive. You profusely thank me for your significantly intense orgasm. You love me and how you cum for me.
Call Bree @ 1-866-403-3466
Email: teenbrattybree@aol.com