I Understand Now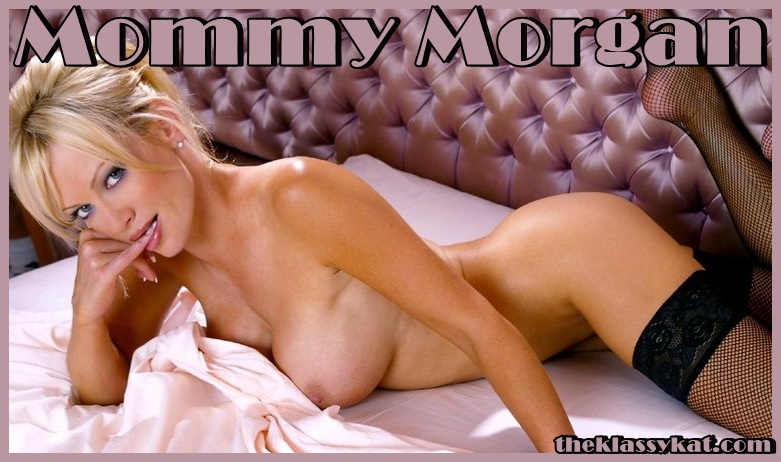 It is time for bed.
Actually, it is way past your bedtime. I am all snuggled up reading a book, and you walk into my bedroom.  You have a strange look on your face, as if you got your hand caught in the cookie jar right before dinner time.
I look down and notice that the head of your cock is sticking right of your pajama bottoms. Oh my! No wonder why you can't sleep. Sweetheart, I understand now. When you have an erection that means it is time to masturbate.
Be a good boy, pull your bottoms down and wrap your hand around your shaft. Let Mommy watch. Yes, that is an excellent way to masturbate. Don't forget to stimulate the head. Let that hand glide. I want you to play with your cum filled balls. Do not squeeze too hard. Apply a little more pressure and move your hand a little faster. Here baby, let me get it all wet for you. That will help your masturbation.
Keep going. Don't stop. Mommy will tell you when it is time to let go and cum.
Call Mommy Morgan @ 1-866-307-4657
Email- callmommymorgan@aol.com