Feeling the Christmas Spirit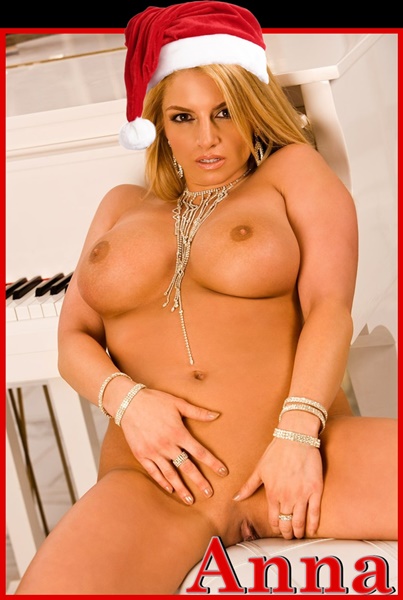 I have been feeling a little blue this year and was missing the Christmas spirit. I decided to go straight to the source to fix that… Santa.
I went out and started searching the mall and department stores, but none of them did it for me. I wandered into my favorite bar to drown my sorrows when I saw him. He wasn't like the other Santa's. Even with his beard on, I could still see that he was young and lean. I had to have him.
I moved over to the bar, sat beside him and gave him a seductive smile. He asked if he could buy me a drink. I told him I had something else in mind.
He finished his whisky and I jerked my head toward the bathroom. He followed me inside and as soon as the door closed, I was on my knees in the dirty floor waiting for his cock. He let his red velvet pants drop and started feeding his cock down my throat. I sucked at him hungrily. He wanted to take the suit off, but I begged him to keep it on, He grabbed my hair and bent me over the sink. I was so wet that he went balls deep with his first thrust. Looking in the mirror and seeing all that red and white made me drip down my legs. It was so good!
When he was ready to cum, he pushed me back on my knees and shot his load all over my face, giving me a white beard of my own. Nothing puts fills you with Christmas cheer like a fuck from Santa!
Call Anna @ 1-866-630-9316