Snowball Christmas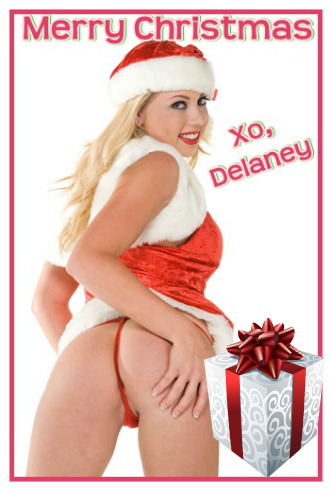 The weather outside is frightful, so let's you and me stay in. It's definitely winter where I live. Very cold and snowy. I do love playing in snow, but staying in with you seems nicer. My Christmas candles smell yummy and my house is nice and warm. 
  You're finally here and covered in snow. I help you undress at the door and offer you a hot apple cider. Christmas tunes are playing, and we're really getting into the spirit of things.
I tell you I want to give you something very special this Christmas. Something we have never done before. I know, I'm such a little freak that you're thinking that there is nothing we haven't done yet. Oh baby, that really isn't true.
We start to kiss and my clothes start coming off. I'm sucking your sexy cock, I am so hungry for it. You tell me to slow down, but I can't. I am craving your salty, thick cum load.  I do all the things you love and you give me that thick blast of cum I was craving.
I bring my mouth to yours, you open it wide for me expecting a kiss. I slowly drip all your cum into your mouth and we seal it with a long tongue kiss. 
Call Delaney@ 1-888-566-2337